Traveling Etiquettes: Say Goodbye To Moral Dilemmas
Etiquettes, that we must consider while traveling.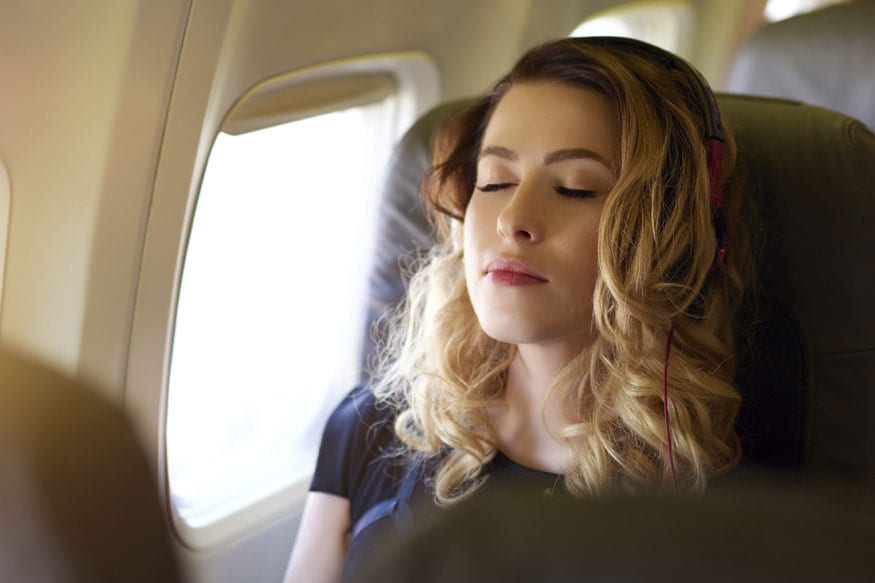 Going from one place to another, seeing the world as it exists does catch up one's fancy. When we travel, we come across fellow travelers who can either make or break our travel experience. Same goes for us too, so what are those travel etiquettes that we must consider while traveling. Listed below are some common scenarios that travelers face moral dilemmas about.

1. Swapping the Seats

It's always a moral dilemma whether to give up a seat for someone so that they can sit with their travel companions. It's a tough choice to make especially when you have chosen that seat specifically or even paid few bucks extra for it. Well, you may either give up your seat if you are being offered a better seat or ask a flight attendant to make few necessary changes so that everyone can be seated happily.

2. Sharing the Armrests

Technically as per the flight rules, it is always one armrest per passenger and the armrest with your media controls is yours. However, you can always ask your co-passenger politely and come on common grounds of sharing the armrests, after all, talking definitely does wonders.

3. A Chatterbox by Your Side

Sometimes you aren't much of a people's person and wish to spend some peaceful time reading a book or taking a nap. So, in that case what should you do when a chatterbox is seated next to you? Well, you can carry an eye shade for napping, headsets to listen to songs, and if someone still does not get the signal, you can always convey a message politely.

4. Reclining Your Seats in Someone's Comfort Line

As leg space is often compromised, you should avoid reclining the seat unless you are on a long or international flight. But in case you need to recline your seat, it's polite to always seek the permission of the person sitting behind you, and check if they are not eating or using their laptop.

5. Rushing into the Line

There are times when you are in a hurry, and if you follow the queue you are sure to miss your flight. In those cases, you can either ask the fellow passengers politely to give you some side else you shall lose your flight or opt for the flight attendant's help to reach the gate before the boarding starts.

LIVE TV
indiwo_article_consumption_scroll