Visiting Kathmandu? 5 Places You Must See!
Find peace in Kathmandu.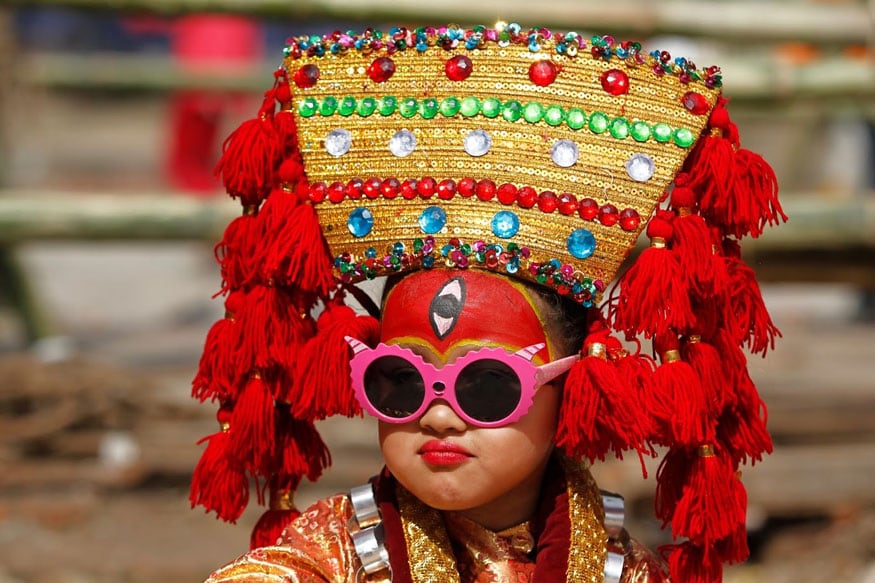 For many, stepping off a plane in Kathmandu is a pupil-dilating experience. It's beauty, hilly landscape, mountain breeze and the scenic view will make it the trip of a lifetime! We've shortlisted 5 places you definitely need to visit in Nepal:

1. Boudhanath Stupa

Boudhanath Stupa is symbolic of the Buddhist culture and beliefs that surround Kathmandu and represents the Tibetan culture in Nepal. Popular legend says that the Stupa is representative of Mt. Meru and has Lord Buddha's eyes on all 4 sides.

2. Chitwan National Park

The Chitwan National Park boasts to be one of the best wildlife parks in Asia and is located amidst pictorial views of the lush green forest, snow clad Himalayas and the Gandaki river. It has a unique mix of exquisite flora and fauna some of which are endangered and include the one-horned rhinoceros, the Royal Bengal Tiger, wild elephant, sloth bears, freshwater dolphins and leopards.

3. Kopan Monastery

Popular amongst foreigners for its Buddhist teachings and meditation courses, the Kopan Monastery was established in 1959 and follows the teachings of the Tibetan Mahayana Buddhism. Apart from great meditation courses and Lam Rim Teachings, the monastery is an architectural wonder with lush green gardens around. The picturesque views of the Kathmandu Valley are a cherry on the top and simply add to the charm.

4. Kirtipur

Now an ordinary town, Kirtipur had great historical and cultural significance in the past and is perfect for historians and foodies. It also houses a number of temples and Stupas due to the huge population of Hindus and Buddhists. Popular spots here include Chilancho Stupa, the temple of Machindranath, Bagh Bhairav Temple, Uma Maheshwor temple, Dakshinkali Mata temple, Sulakshan Kirti Vihar and Deu Pukhu pond.
Another best thing about Kirtipur is a plethora of restaurants serving authentic mouth-watering Newari cuisine that includes dishes like Sapu Micha, Choila and Kwati.

5. Pashupati Nath Temple

Located on the banks of the Bagmati River, the Pashupati Nath Temple is the most prominent Hindu temple and is again an architectural wonder. It pays homage to the Hindu deity Lord Shiva and has exquisite wooden sculptures.

LIVE TV
indiwo_article_consumption_scroll