Weekend Getaways from Top Metros in India
Let us take you through best weekend getaway destinations!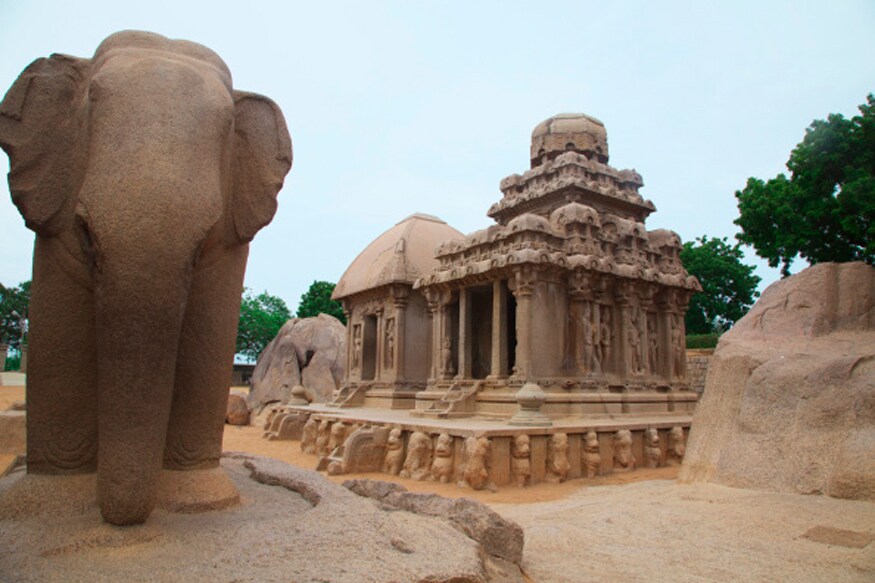 Weekend Getaways prove the best when the location is picturesque and distance not too far. When you can hit the road in the morning and reach your destination in less than 2 hours, that's when you truly get time to relax, to unwind and enjoy the fullest. Let us take you through best weekend getaway destinations located within 100km radii of the Top 3 Metros in India:

1. Mumbai to Alibaug

Located at a distance of 95 km that you can cover in almost 2 hours, Alibaug is a coastal town where you can either reach by road or take a ferry and travel by bus. A gourmet of beaches like Nagaon beach, Versoli beach and Awas beach awaits you here along with some glimpses of the era gone by at Khanderi and Undheri fort.

2. Chennai to Mahabalipuram

Explore the archaeological wonders of India by visiting Mahabalipuram, which is located at a distance of 56 km from Chennai that you can cover in approximately 1 hour. Lord Krishna's Butterball, Arjuna's Penance, the Shore Temple and many other sites at Mahabalipuram can take the stress of city life, off your mind and treat you with tranquility.

3. Bangalore to Nandi Hills

If you are a fitness seeker, then a trek to Nandi Hills can be your best weekend getaway from Bangalore. Located at a distance of 62 km, Nandi Hills too can be reached in about an hour from the silicon valley of India. Apart from the quaint beauty this place has to offer, you can also explore Tipu Sultan's Summer Palace as well as gorgeous temples around the town.

LIVE TV
indiwo_article_consumption_scroll