What Should Mothers Pack In Their Travel Bag for Summer Vacations
Jot down your travel dates and create a list!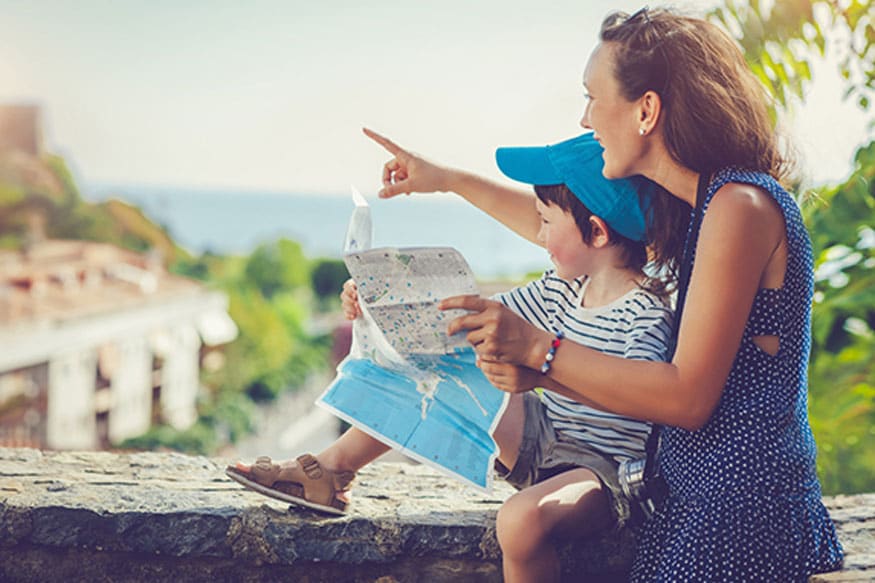 The favorite time of the year is here when the entire family plans to step outside and explore the world around. From pre-booking your holiday stay to planning your itinerary, from shopping new clothes to packing your bags, the entire preparation for summer holidays travel is fun and worth the effort. If you too are prepping up for an enjoyable summer vacay with kids, here's a list of things that you must consider packing in your travel bag:

1. Hygiene Keepers

Hygiene is important to stay healthy, and health is a prerequisite to an enjoyable holiday. Just the thought of your children falling sick during a family outing could give you jitters. Pack hygiene keepers like sanitizers, liquid hand wash, anti-bacterial wet wipes, etc to ensure your children eat and sleep with clean hands. Also, keep specific toiletries like baby shampoo, baby soap if you are travelling with a toddler.

2. Nutty Snacks

During a vacation, you look forward to gorging on buffets, happy hours and lots of fun food. Amidst all this, nutty snacks fill the gap with healthy eating. Prepare choco-balls or laddoos with lots of dry fruits and nuts at home, to savor during long travels or whenever you feel the hunger pangs. Also, buy fruits like bananas, kiwis, oranges, etc wherever you take a halt, these are easy to serve and quite filling. Do not forget to carry baby food, if your child requires it.

3. Books/Games

Long travels can make kids irritable. The scorching sun may also play spoilsport during the day, so carry short fun reads, sticker books or engaging board games so that your children don't hook on to gadgets or TV during this time. Also, choose a country club or resort which has an indoor game or recreation center for children.

4. Extra Clothing

Carry at least two sets of extra clothing for your children. Do not forget to carry an extra towel and sheet. Also, before your start packing your bags, jot down your travel dates and create a clothes list for each day – each event one at a time. It will help you organize your clothes and you'll know what to wear when during the holiday.

5. Medication

Lastly, carry a small first aid kit with a lot of bandages, a small nail clip, scissor, etc. Keep OTC medicines for loose motions, headache, vomiting, fever, cough/cold, etc. It's better to be prepared for the worst, to enjoy to the fullest.

LIVE TV
indiwo_article_consumption_scroll