Why You Must Consider Traveling Vital in Your Child's Growth Strategy?
Make sure you take time out to travel with your kids.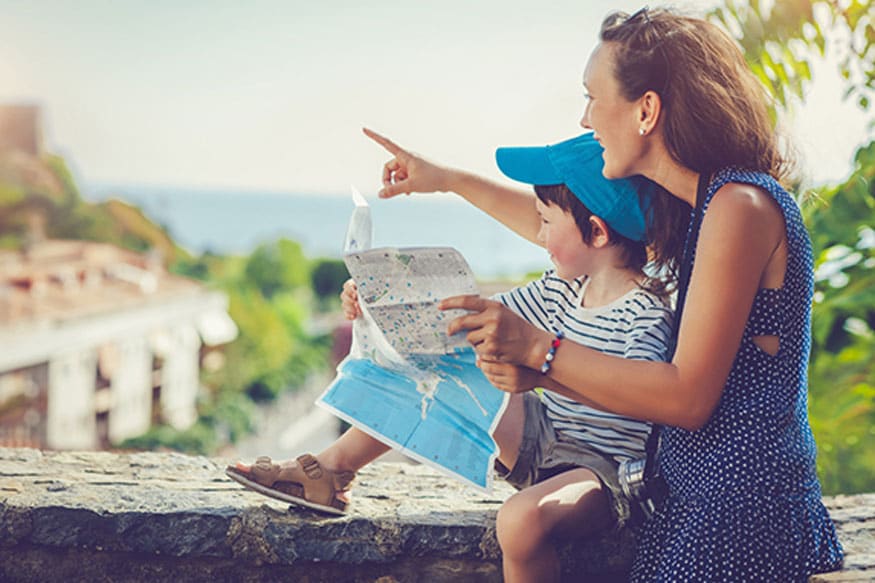 "Traveling - it leaves you speechless, then turns you into a storyteller"

The above lines by Ibn Batuta tell you how profound impact traveling has on an individual. Traveling has been seen as a common thread which connects you to the places traveled, the people you meet, the cultural aspects you witness, among other things. Traveling, if done in developing years of your life i.e. Childhood, can shape an individual's mind better and smarter. If you have kids, make sure you take time out to travel with them.

Let us give your 5 reasons why you must consider traveling vital in your child's growth strategy:

1. Better Relations with Parents

You become emotionally attached to people whom you travel with as traveling exposes you to wholesome experiences, ranging from bad weather to aesthetically appealing views. Traveling exposes the unrevealed aspects of personality which connects you more with your kids.

2. Becoming Socially Apt

As you travel, you get to meet people with different mentalities, thoughts, personalities. Interacting with these people instead of playing FIFA surely makes your child a sociable creature, and it helps your child's life in school, college and in different stages of life.

3. Accepting New Customs

Instead of following the herd mentality, the kids would follow their own set of beliefs. This is because traveling exposes kids to different cultures, religions and the principles which guide them. They get tolerance for different cultures, languages, religions, beliefs, values and become human in a real sense.

4. Academic Significance

Most of the traveling involves exploration of places with historical significance. The books that kids study generally introduce them to these places, and if kids visit these places it will give them a practical exposure. For instance, if kids visit Taj Mahal, it will give them the practical exposure and an added advantage over those who just read about it in books.

5. Acknowledging How Big This World Is

Traveling makes kids realize that there lies a real world beyond gadgets, cartoons, and inconsequential fights. It makes them realize how trivial they are in comparison to the Universe. It leads them to follow a spiritual path and make them mature beyond their age.

The benefits of Traveling can't be jotted down in an article, make sure you enlighten yourself and your little one by traveling first hand and become a storyteller.

LIVE TV
indiwo_article_consumption_scroll