Why You Must Plan A Family Vacation Before End of 2017?
Time to make some everlasting memories and cherish them.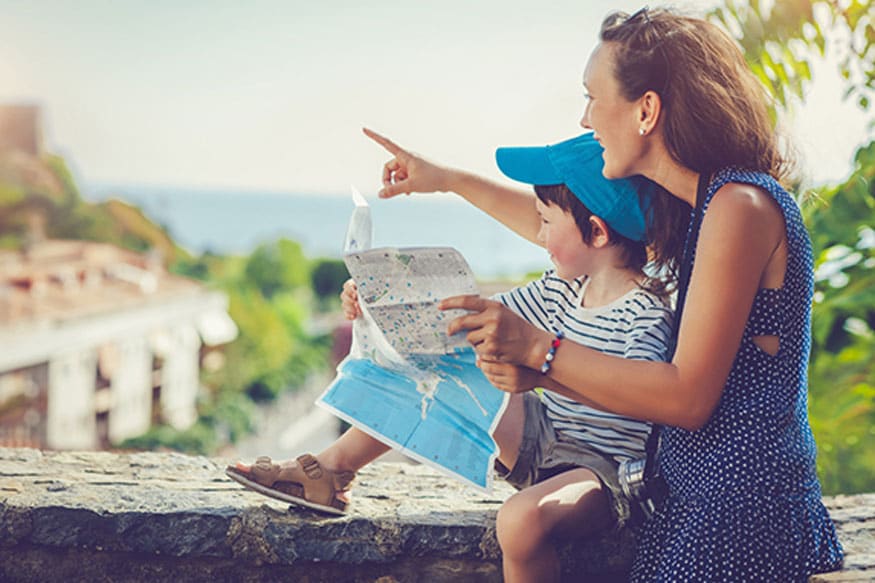 Do you keep procrastinating family vacations or do you look forward to them? Well, if you are the one who doesn't get convinced with planning a sojourn as a family – then this article is just for you. According to a research, money spent on family vacations is much better than spending money on buying toys and gadgets for your children. Toys are replaceable and also children lose interest in them very soon, but with vacations, the memories are cherished and enjoyed through the childhood and remain like a fond memory forever.

Here are 3 reasons why you must plan a family vacation before the end of 2017 and usher the New Year with great family bonding and love:

1. Undivided Attention:

Children love the time they spend with their parents. When they are away from home in a new location, everybody is relaxed. There is no work or home related stress and kid's love this exclusive time and undivided attention from parents. Sharing funny conversations, being crazy with parents, visiting new places and exploring new adventures together genuinely leave impressions that are ever lasting.

2. Father-Son-Daughter Bonding:

Family vacations help in family bonding. Fathers usually remain busy with work during the week days and generally fail to dedicate time to their kids. Family vacations are an answer to this, where you can unwind, become a child with your children to enjoy the new place, savor the new delicacies and relive your childhood days.

3. A Great Stress Buster:

These days, stress levels are prevalent more in pre-teens and teenagers than adults. A new environment is a great stress buster, offers new experiences, and benefits your physical and mental health. For people who are pressed for time, a family vacation does not need to be elaborate always, even one day away from the mundane schedule is enough to take away the stress from your children and you, alike.

Tips for a Great Family Vacation:

1. Plan Ahead
Ask and involve your children. Let them give you ideas about where they want to go. Research; book your flights and hotels well in advance to avoid any hassles or cancellations later on. Apply for vacations so that your boss won't flip on getting the news.

2. Save for Your Trip
Vacations would need to loosen your pocket and hence, do make arrangements accordingly by saving little by little through the year for that perfect family vacation.

3. Aim for New Experiences
Make your vacations more than just visiting places. Look for adventure in new places to visit. Do something new where ever you go.

4. Carry Minimal Baggage
You don't want to be overwhelmed with packing and unpacking. Pack clothes that can be styled in different ways.

5. Collect Souvenirs
Souvenirs are a great way to make vacations memorable. You can bring back fridge magnets, regional clothes or something unique from the place you visited together as a family!

LIVE TV