Your Favourite Game Of Thrones Shoot Locations Now Have Home-Stays
The night is dark and full of terrors... these homes will keep you warm through the seventh season!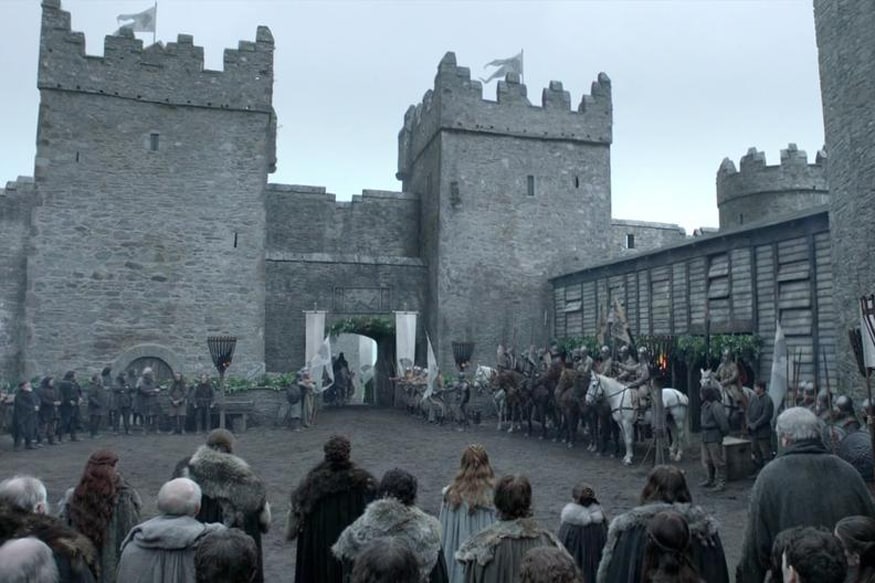 Game of Thrones
Season 7 is two episodes down, and while the thrill and build up is making way for an ultimate face off between the ice and the fire, fans are taking in all the glorious offerings Westeros has in its kitty. It's not just the characters that have etched themselves into the minds of the fans, but also the fictitious places by George RR Martin. From Winterfell to King's Landing, The Wall and Dragonstone, each place is as prominent as the characters coming from them and hold an important part in the narrative.
While it might be hard to meet your favourite character, fans can certainly enjoy living like one in their favourite place from the series. From Galway, Ireland, where you can live like Jon Snow, to Dubrovnik, Croatia where you can rule from your throne like Queen Cersei, there are actual places to make your journey one for the ages. And all these magnificent 'real shoot locations' are listed with Airbnb making everything easily findable.
King's Landing
Airbnb: Dubrovnik, Croatia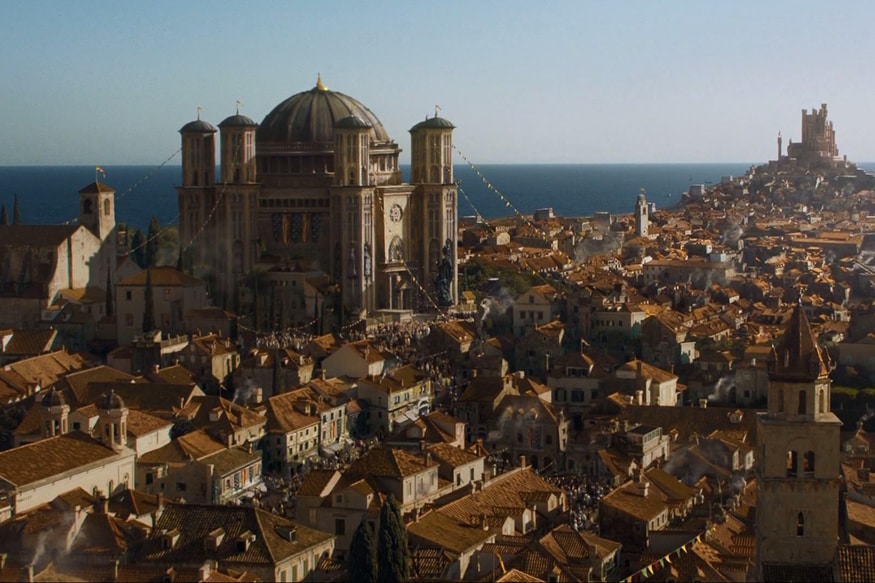 This villa is fit for a modern day Queen Cersei, located beautifully on the hillside overlooking Old Town Dubrovnik. This 2 bedroom home is one of the oldest in the area, showcasing its masterful old-world architecture. It's a perfect starting point for discovering the magical Dubrovnik and the seemingly historic destination for the Hand of the King.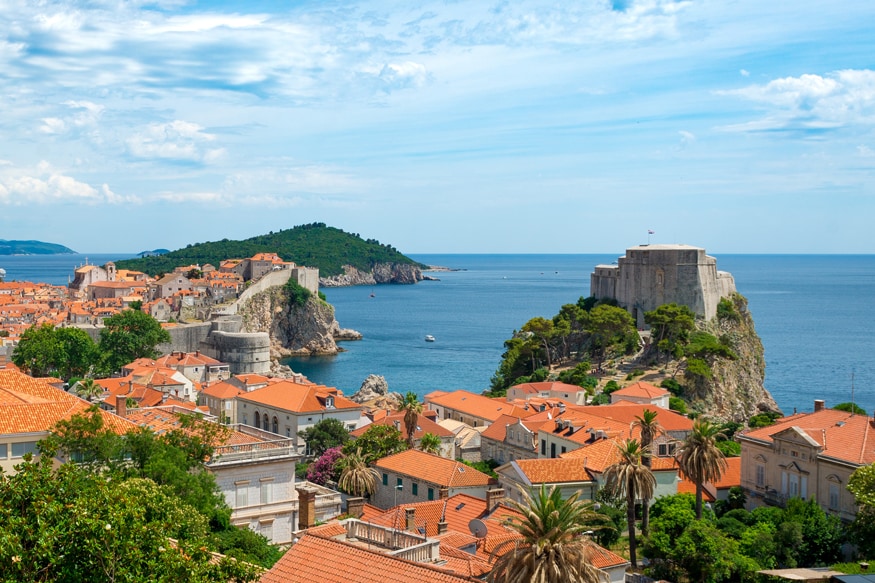 King's Landing
Airbnb: Girona, Spain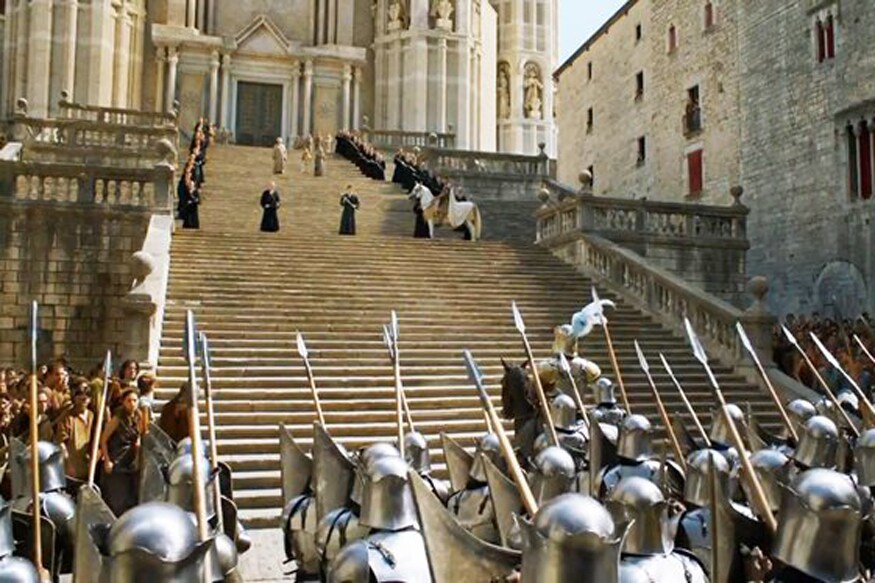 Jaime Lannister climbed the ancient steps of Girona, Spain in epic battle scenes during season 6 and this home is equally as epic. Perched in the town of Girona, this home dates back to the 16th century and offers an unparalleled blend modern luxury with historic elements in a way suited for a prince. Margaery Tyrel awaited her atonement on these ancient steps of the Catedral de Girona which is visible from the window of this stunning apartment situated in this historic home. While a landmark in the town, this home was renovated in 2002.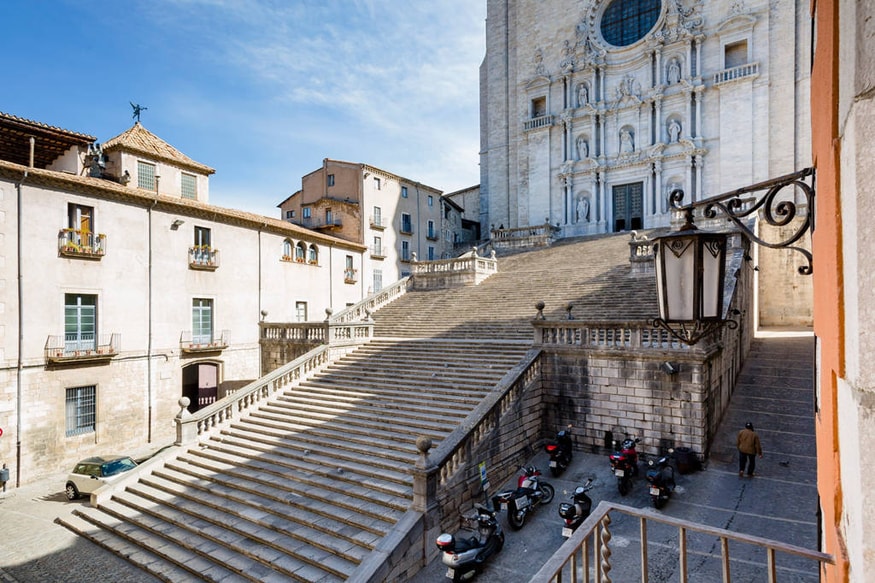 Casterly Rock
Airbnb: Girona, Spain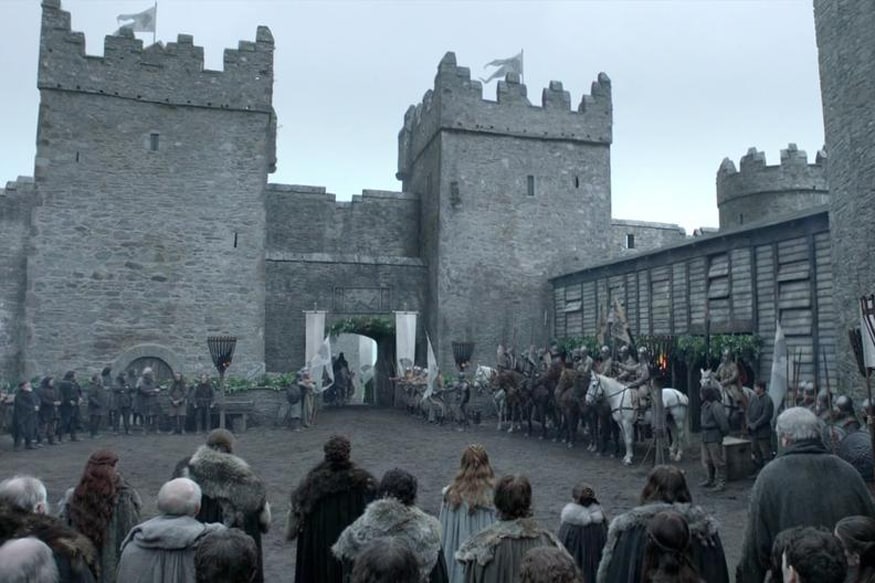 Fate was sealed for the Young King Robb Stark at Casterly Rock, but before that moment the walls were filled with joy during a wild celebration for 'The Young Wolf' and his bride. The Hackett Castle is a 15th-century tower house. It is like a keep but has one major difference, while a keep is a powerful thick-walled tower with few openings except arrow loops, an Irish tower house is a home for the family, that resembles a keep.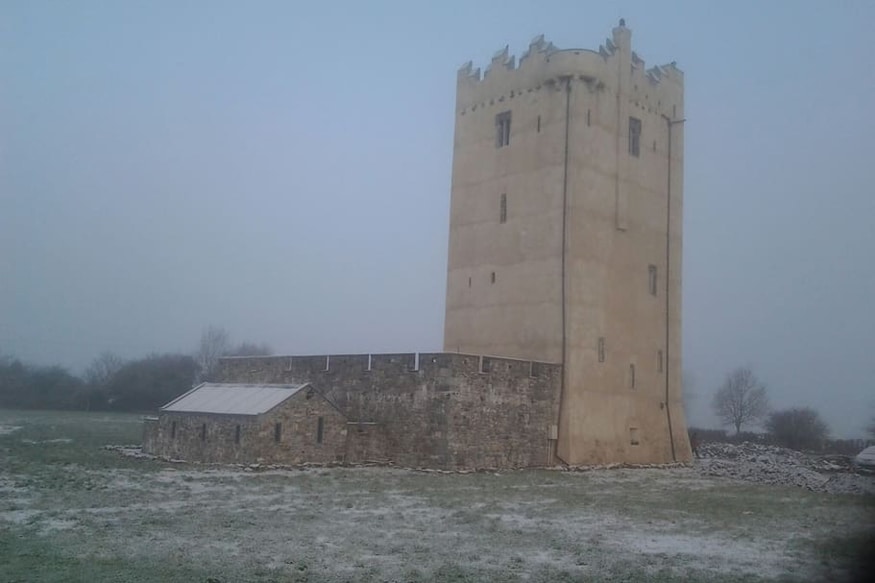 The North
Airbnb: Galway, Ireland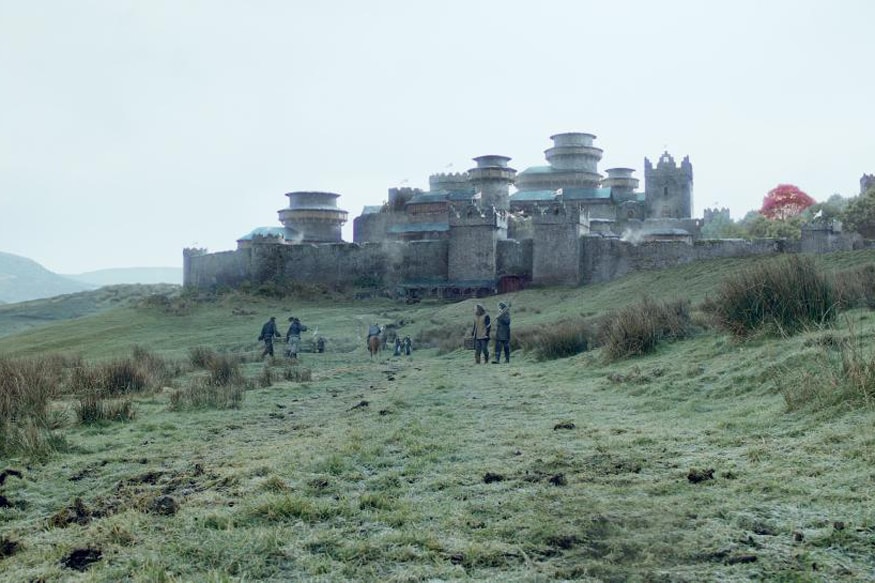 Long before Jon Snow became King, he rested in this beautiful Castle in Galway, Ireland. Kilcolgan Castle offers guests privacy and advice on touring the area if wanted. Close to the Burren, Connemara, Aran Islands and Cliffs of Moher for day trips. With winding staircases and oak beams, you'll feel like a real member of the Night's Watch.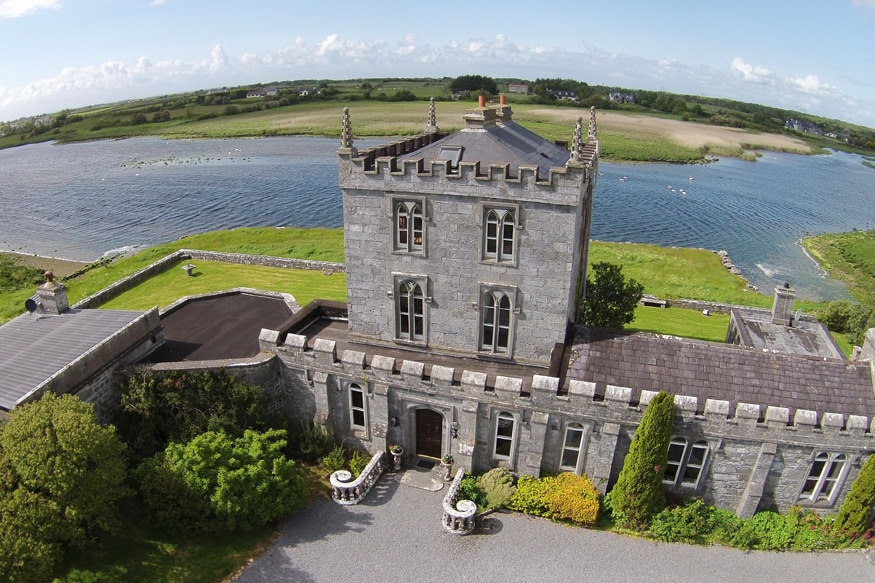 Qarth
Airbnb: Girona, Spain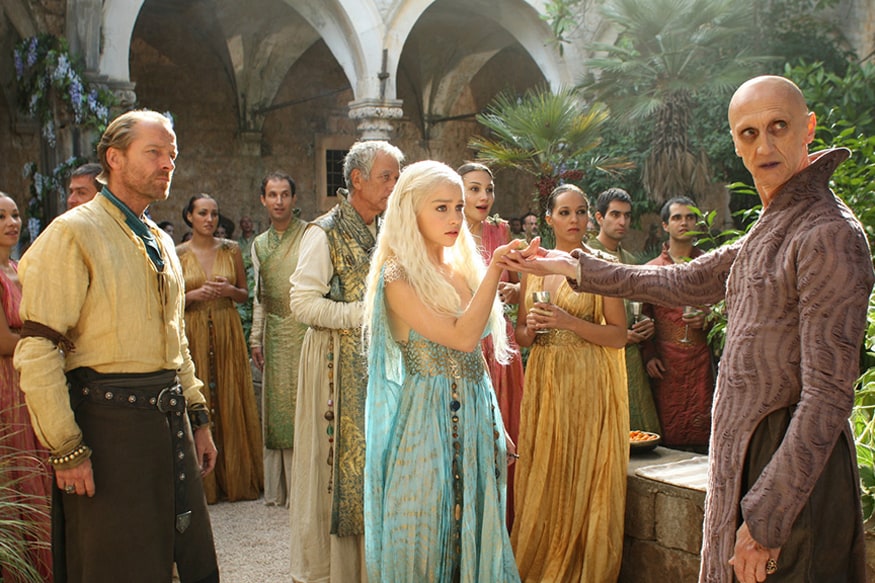 This home is well suited to belong in the glorious city of Qarth, where Daenerys Targaryen fights for entry. Casa Mercè has a lavish design married with lots of bold colours and lush gardens. This home will ignite the fire inside of you as you wander the ancient halls drinking from the various fountains along the way.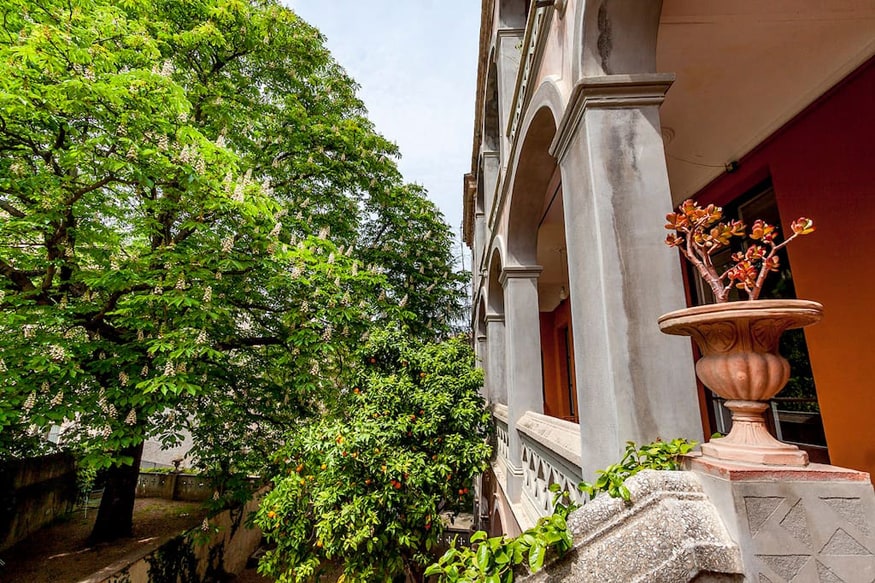 LIVE TV
indiwo_article_consumption_scroll