Kumkum Bhagya: A Truck Hits Munni While Tanu Tries To Expose her
30th October Episode 959 written update for you.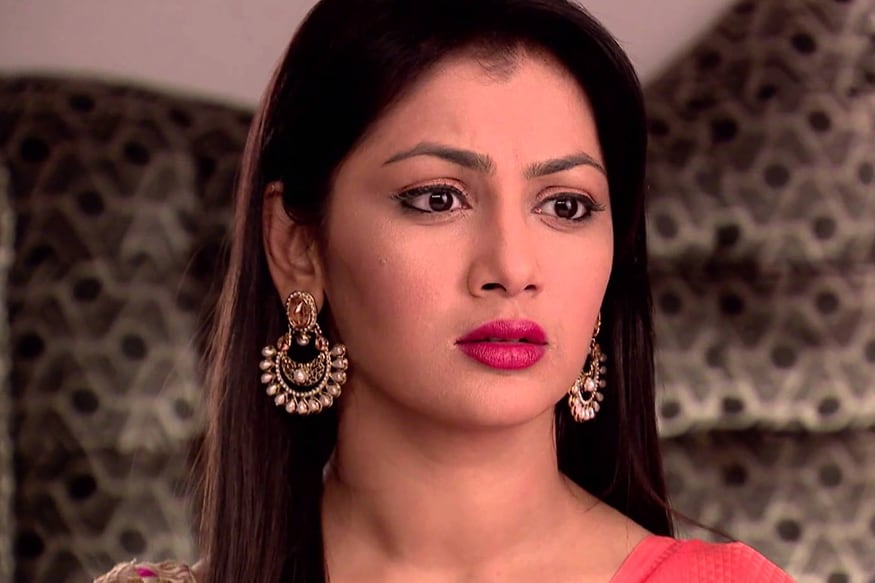 In the 30th October episode of Kumkum Bhagya, Tanu goes to meet Chutka-Chutki and tells them that Munni maasi has sent her and they are going to meet her tonight. At Mehra house, Pragya and Disha exchange Karva plates with other women. Pragya thanks God for saving them from all the trouble.

Tanu takes the kids with her and the school warden feels suspicious about Alia's absence and thinks why Alia didn't call to inform her about her friend.

Pragya finds Tanu missing and feels anxious that she might be up to something. Abhi comes and asks why she is looking so upset. Pragya tells him that it could be because of acidity. He imparts her some yoga poses for deep breathing and calms her down. Pragya reassures herself that till the time Abhi is with her, Tanu cannot harm her in any way.

Chutka and Chutki look forward to meeting Munni.

Alia plans for searching Purab and Disha's room while Disha is busy in prayers, but she gets a call from the hostel warden. She tells her that Tanushree came to pick the kids. Alia gets surprised and scolds her for letting kids go without her permission. The warden tells her that Tanu always accompanied her in the hostel that's why they trusted her words. Alia realizes that Tanu could be planning to expose Munni and if she does it then it will be Alia's biggest loss.
Dadi blesses Abhi and Pragya for spreading happiness in their home.

Chutka Chutki asks for water, Tanu gets down to fetch a water bottle for them. Meanwhile, Munni is seen in the same area inquiring for the kids. Suddenly Munni sees Chutka Chutki in Tanu's car. She calls their name and runs after them.
Mitali comes and asks everyone to gather at the terrace as the moon has appeared.

Munni chases Tanu's car but gets hit by a truck.

LIVE TV