Kumkum Bhagya: Alia and Tanu Rejoice their Victory
More upcoming twists in Kumkum Bhagya.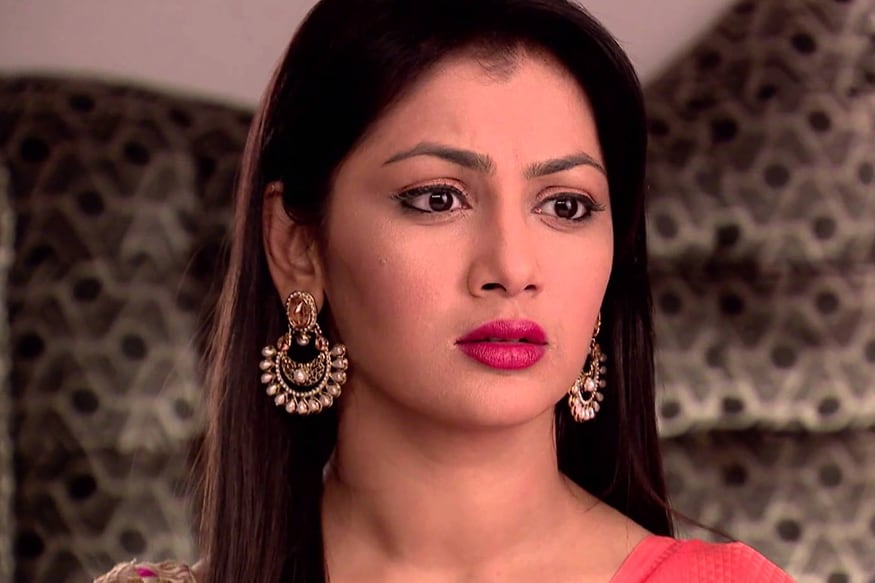 Kumkum Bhagya episode starts with Tanu clarifying Abhi that she held Pragya's hand to save the contract papers. Abhi asks Pragya to keep the papers in Purab's room so he can give them to Rishabh tomorrow. Pragya picks the papers and goes to Purab's room where Alia and Tanu were waiting. Alia scolds her and asks what was going on in her mind. Alia asks her that is she Pragya? She repeats that Pragya has died, so she doesn't need to take her place. Tanu suggests Alia to leave Munni back from where she had come. Alia tells Munni to be cautious the next time.

Pragya feels guilty for betraying Abhi and his family. Alia and Tanu celebrate in Alia's room. Alia reveals her plans of taking vengeance from Mehra family. Meanwhile, Purab and Disha comeback home with gifts for everyone.

Alia rants about Purab and accuses her family for not letting her marry Purab and accepting Disha as their daughter.
Pragya cries in her room and says that it was better if she had died. Disha goes to find Pragya and incidentally enters Alia's room. Tanu and Alia talk to her sardonically and insult her.

Alia tells Tanu that she will kill Disha, Tanu says that she will keep Abhi as her servant, Alia adds that she will send Dadi and Dasi to an old-age home and Munni back to her place tomorrow morning without even telling her about Chutka-Chutki's whereabouts.

Disha finds Pragya and asks why she is sitting on the floor like that. Pragya anxiously tells Disha that she has ruined everything. She wants to tell everything to Disha but then recalls Munni's words and chutka-chutki. She says that she wants to tell everything to Disha but cannot. Disha thinks that may be Alia is involved in this mess and that's why Pragya is not sharing anything.

Abhi tells Purab that Disha needs Purab's time. He suggests him to take Disha somewhere and fulfill her wishes. Purab counterattacks Abhi and suggests that more than him, Abhi needs to take Pragya out to revive his marital life.

LIVE TV
indiwo_article_consumption_scroll