Kumkum Bhagya: Alia, Tanu And Raj Leave For Registration Office But Then A Miracle Happens
12th Oct episode written update for you.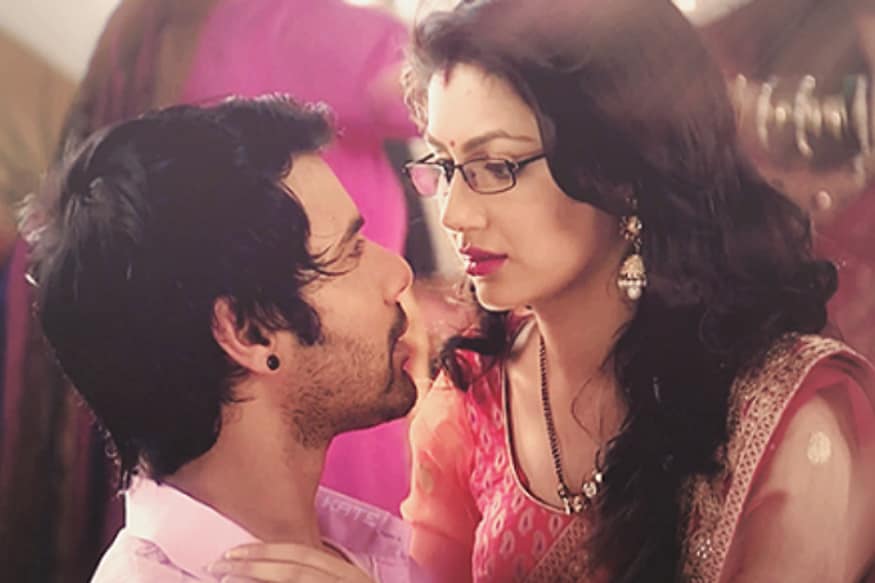 In the 12th October episode of Kumkum Bhagya, Pragya replies to Tanu that she reminds her of 'Khoon Bhari Maang' movie and God will avenge what she's done to Pragya in the same way.

Purab asks Disha to keep an eye on Alia and Tanu while he picks the file. Purab successfully gets hold of the black file but Mitali comes and takes it from his hands saying its Raj's file. Alia and Tanu get shocked, but Raj leaves with the file for office.

Purab and Disha get disappointed. Alia and Tanu leave. They get into Raj's car. There's a heavy downpour outside. Alia recalls Pragya's words and says that these raindrops are Pragya's tears but they cannot stop her from doing what she's determined to do.

Pragya, Purab, and Disha discuss that Alia must have kept the file outside somewhere as she won't trust anyone with the property papers. Dadi and Daasi arrive in their room and question what they are hiding. Purab wants to tell them the truth but Pragya intervenes and talks them out with Purab and Disha's honeymoon.

Dadi and Dasi leave. Purab tells Pragya that they must have told everything to Dadi. Pragya argues that given Dadi's health condition, it was better to not give her a shock. Disha says that only a miracle can save everything now.

Bubbly comes and asks them to come downstairs as Indu daasi is calling them. Indu daasi shows them news on Television about the heavy rains last night, that have choked the city roads and all offices and schools are closed. Ajay asks Mitali to call Raj and ask him to come back quickly. Pragya and Disha get a sigh of relief.

Tanu and Alia return home drenched and Indu daasi comments sarcastically. They leave for their room and Pragya and Disha share their contentment.

In Bangalore, media questions Abhi about his personal life and he speaks about Pragya, mesmerized in her memories while 'Inna Sohna' plays. Abhi thinks of calling Pragya but he finds that his phone's battery is not charged.

LIVE TV
indiwo_article_consumption_scroll