Kumkum Bhagya: Munni Slaps Alia And Abhi Gets The Reality Check
Kumkum Bhagya September 25th episode written update for you.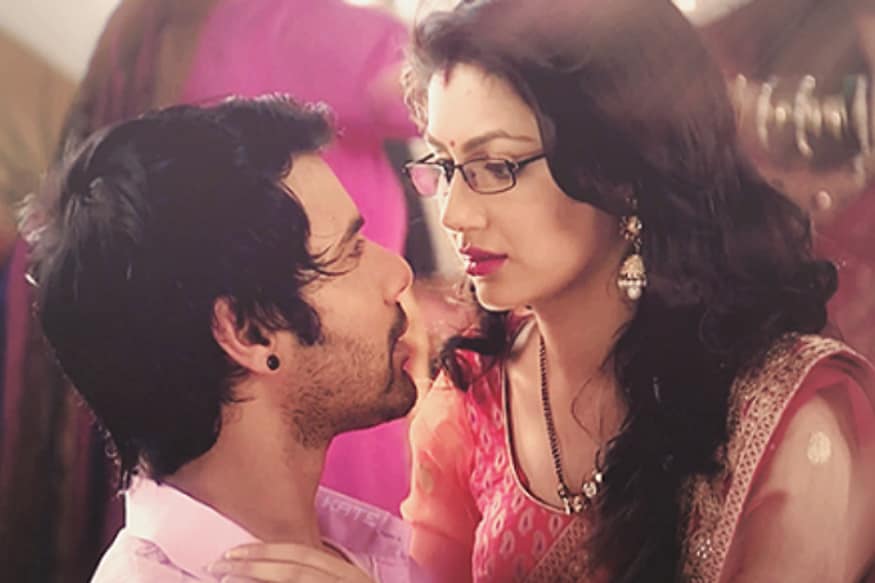 Kumkum Bhagya September 25th Episode starts with Munni slapping Alia and then to cover up she tries to convince Alia that she is on her side. She says that whatever she will do, will be always for Alia's benefit. Munni says that as Purab and Disha are in front of their eyes, she can do anything to separate them. Alia feels anxious and gets convinced with Munni. She says that she will make Purab realize that Disha is not the right choice for her and Alia is made for her. Tanu feels that Munni is befooling Alia.

Munni says that she is Alia's team player. Alia threatens her that if her team doesn't win then and Abhi enters. She asks Pragya that why she came in Alia's room and what was going on. Abhi asks Pragya to accompany him and arrange Purab and Disha's room for their nuptial night.

Disha thanks Purab for giving him such a nice family. Dadi and Dasi give her blessings and ask her to keep Purab always happy just like Pragya. Abhi and Pragya decorate Purab and Disha's room. And Abhi sings 'Humma Humma' for Pragya. Suddenly balloon bursts and Abhi gets the reality check. And then he sings 'Inna Sohna Kyun Rab ne Banaya', both of them dance.
Pragya loses her earring and panics. Abhi says that he's chasing romance and she's asking him to find an earring. Pragya tells that this earring is utterly important for her. Abhi says that if I will give you the earring, you have to give me the answer. Pragya agrees, Abhi finds the earring instantly and makes her wear it while Gerua plays in the background.
The entire family gets together after dinner with Disha and Purab. While Alia plans a conspiracy against Disha.

LIVE TV
indiwo_article_consumption_scroll