Kumkum Bhagya: Pragya Creates Drama to Get Her Entry Back in Mehra House
9th Nov Episode 967 written update for you!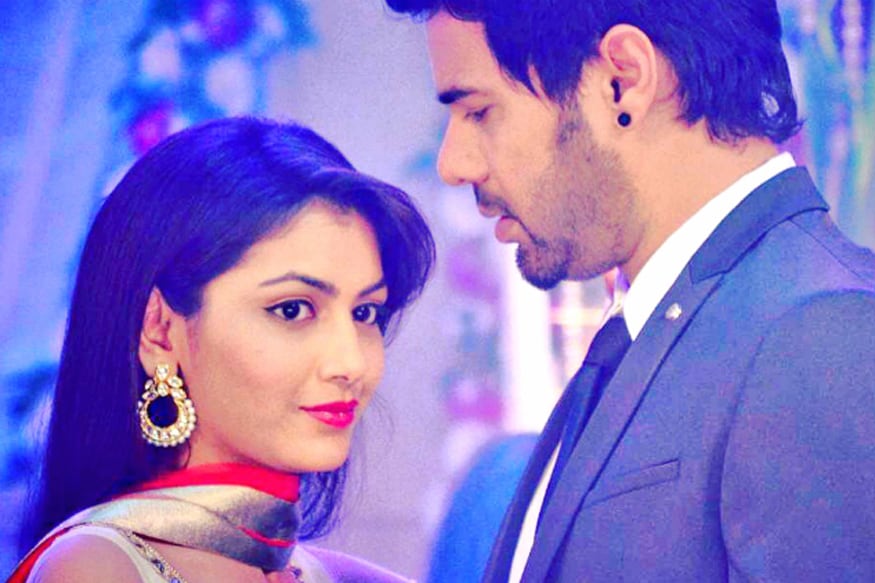 In the 9th November episode of Kumkum Bhagya, Abhi speaks to Pragya's doll and asks her to come back soon, he recalls his moments spent with Pragya while 'Chadariya Jheeni re Jheeni' plays in the background. Pragya enters Mehra house with a few women from an NGO. Someone knocks Abhi's room. Abhi thinks its Purab again and picks a baseball bat. He finds Dadi, Daasi, and Mitali. They tell him that Munni has returned.

Alia is seen relaxing in her room. She feels how Munni has strengthened her position in the house. Mitali comes and tells Alia that Munni has returned. Alia doesn't trust her and asks her to leave. Mitali tells her to stay in her room only and miss everything. Alia believes her confidence and decides to check out herself.

Pragya creates a drama in the living room and tells the women that her husband had pushed her out of the house last night. She further blames that when on Karvachauth her husband asked her to leave the house, no family member came forward to help her.

Abhi comes down with the baseball bat and asks Pragya that how dare she return to the house. Abhi tells her that he should have called the police and got her arrested last night. The NGO head comes to her rescue and questions Abhi that how dare he chuck her out of the house at night. She questions Abhi for threatening Pragya with a baseball bat in front of everyone.
One of the women tells him that they help women in distress and he looks like a nice man, therefore he must apologize and allow his wife to return to his place. Abhi tries to bribe them with a check, the NGO head tells him that they are here to get justice for Pragya, not money. Abhi asks her that do they get justice for women only or for men too who are duped by such women. Abhi says that he will hit Munni with the baseball bat if she doesn't leave. Pragya alleges that he had hit her last night as well. All the women gather around Abhi and threaten him that they can gather scores of women here in a moment.

The NGO Head asks him to take his wife back home, right now. Abhi tells them that she is not his wife. The ladies ask him to sit and talk patiently. Abhi tells them she is his wife's lookalike and he just got to know this last night.
The women get surprised. Abhi explains to them that his sister gave him a proof last night and that's why he had politely asked her to leave.

LIVE TV
indiwo_article_consumption_scroll