Kundali Bhagya: Prithvi Turns Out To Be Sherlyn's Mystery Man
30th October Episode 79 written update for you!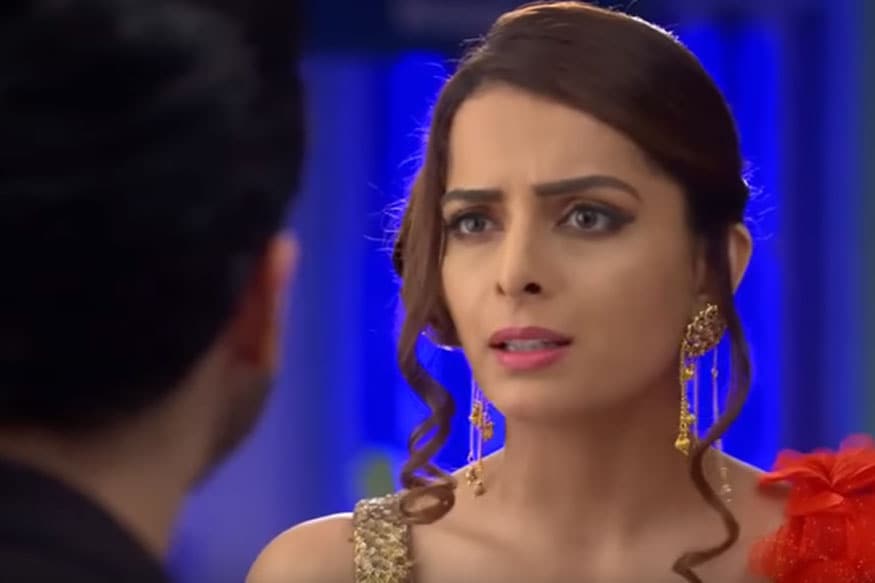 In the 30th October episode of Kundali Bhagya, Rakhi asks Kritika to go and see if the moon has risen in the sky. Sarla thinks of speaking to Rakhi tonight. Srishti meets Sameer as he tries to avoid her. She asks if she's a bad girl, Sameer replies sarcastically saying she's a mad girl. Sameer told her that he has to go for gymming, Srishti asks can he even lift a girl. He picks her up and Rishabh comes and asks him to go and look for the moon.

Srishti tells Sameer that something like Hum Apke Hain Kaun is going to repeat here. Sameer thinks she's talking about them. Kritika comes and Sameer takes a leave. The moon appears in the night sky. Kritika goes to call Sherlyn.

Sherlyn's ex-comes outside her room and Rishabh sees someone walking in Sherlyn's room. He goes to find out, but his father calls him. Sherlyn tries to talk him out, but he walks in to inquire. Rishabh doesn't find anyone.

Preeta and Karan try to find Sherlyn. Everyone asks for Sherlyn and Kareena tells that she's in the guestroom.

Preeta meets Sarla, she asks her for the reason that brought her and Srishti here. Sarla tells her that she's here to talk to Rakhi about her Rishta. Rakhi calls both of them to the terrace. Preeta thinks that why Sarla is so eager to tell about her and Prithvi's relationship to Rakhi, even when things haven't finalized as yet.

Sherlyn anxiously waits for the moon. Kritika enters and tells Sherlyn that moon has come. Sherlyn thanks her and tells that she'll come in a while. Sherlyn calls her ex out and it turns out to be Prithvi. Sherlyn says that she'll open her fast here itself but Prithvi insists that he'll come on the terrace to break her Karvachauth fast with all rituals.

Moon hides behind the clouds and the dance program starts. Preeta also dances and holds a male dancer's hand. Karan fumes and shrugs her hand.

LIVE TV