Kundali Bhagya: Will Sherlyn Find Preeta Spying On Her
More shocking revelations on Kundali Bhagya.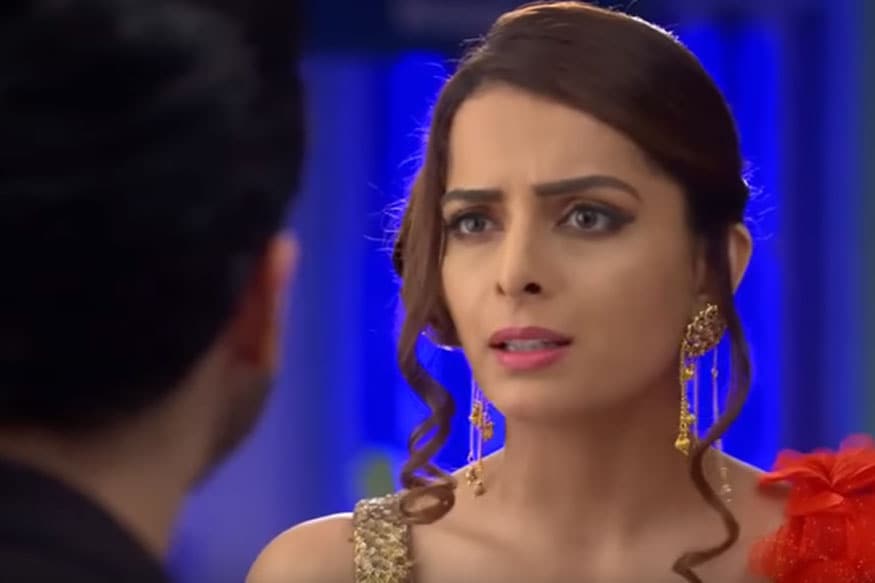 Kundali Bhagya starts with Karan telling Sherlyn's room number to Preeta. Preeta thanks Karan and both of them go towards Sherlyn's room.

On the other hand, Sherlyn makes her ex jealous by talking about Rishabh. Karan and Preeta try to hear some conversation outside their room.

Deepak waits outside Preeta's home for hours and feels that something is going between Preeta and Karan. He thinks about being strict to her so that she stays under his control.

Karan and Preeta think about making a video clip or clicking Sherlyn's pictures with her ex so they can expose her in front of Rishabh and their family. Preeta gives him weird ideas and tells him to enter the room via window. Karan says there's a lot of risk involved and he's not going to do anything stupid.

Sherlyn tells her ex that Preeta has become suspicious of her. Her ex tells that nobody will be able to stand in front of his planning.

Karan and Preeta plan to get the duplicate master key of Sherlyn's room. Karan distracts a housekeeping staff and asks Preeta to steal the master key. Preeta manages to steal the master key but nudges a bucket, alerting the housekeeping staff. Both of them run from there and hide behind stairs. Preeta holds Karan closely, while Sajda plays in the background.
Karan gets another idea. He keeps his phone outside Sherlyn's room for video recording and plots to turn on the fire alarm. The fire alarm buzzes and Sherlyn and her ex get alert. Everybody gets panicked and there's total chaos at the hotel.

Sherlyn and her ex also leave the room while Karan and Preeta get wet under the water and stare at each other. Karan misses to see Sherlyn and her ex.

The housekeeping girl comes with the security guards and they try to nab Karan. One of the hotel staff tells Sherlyn that somebody has played a prank and there's no fire in the hotel, they can go back to their room safely. Her ex feels irritated and tells Sherlyn that he's left his phone in the room. Sherlyn tells him to take out the car while she goes and brings his phone. Preeta bumps into Sherlyn while she's going back to fetch her ex's phone.

LIVE TV
indiwo_article_consumption_scroll