Taarak Mehta ka Ooltah Chashma Episode Update: Tea Gang Steals Everything
Get all the updates about your favourite TV serials.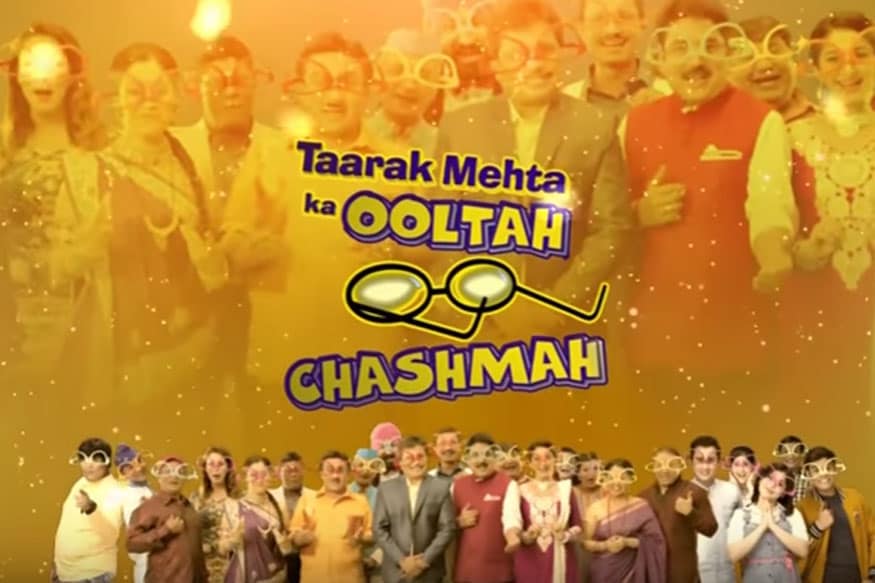 The latest episode of Taarak Mehta ka Ooltah Chashma starts with tea selling duo wanting to give demo about organic tea. The catchy slogan "Taka Tak Chai, Sabke Mann ko Bhaye" made everyone happy and excited about the tea. The residents of the Gokul Dhaam society then decide to take the demo and enjoy its taste.

Everyone asks them how they manage to go door to door and sell tea like this. Considering that now-a-days online selling sites are quite famous, Babita asked them as to why they are promoting their tea like this. The lady is quick to answer that they have a small tea farm and that they really work hard. She also highlights that the process of tea-making is quite different from the usual tea leaves and that it gives the real taste of tea. First heat water and milk together, then add sugar and tea. Boil the mix and then add special masala which is good for both acidity and common cold. In fact, the duo raps while promoting their brand and begin serving it to all.

Babita, however, confesses that she doesn't drink tea, but only coffee. On being disappointed, they insist her to take a sip at least. She finally agrees and takes a sip. Suddenly, Abdul receives a call from the shop and is asked to return as the stock has arrived. Soon, secretary Bheede asks for one more cup of tea and Hans quips that they'll drink tea on Abdul's behalf as well.

Everyone starts placing orders for tea and soon, all of them start behaving differently and begin asking for more tea. Secretary Bheede starts singing while Abdul is still busy at shop. Tea gang exchange a fishy look and gradually everyone becomes unconscious and falls down. After this, the tea gang starts stealing jewelry and other things from them. Abdul bhai is still in shop listening to radio. And just then, there comes a warning on the radio wherein they ask the people to be aware of tea gang who go to different societies and offer demos.

Finally, they steal everything. Listening to this, Abdul goes and wonders why the door is closed from inside. Meanwhile, the tea gang is still inside the room trying to escape from there. Abdul tries calling out names but on receiving no response, he plans to call and soon realises that he had left his phone at the shop. The tea gang, during all this, manages to escape.


LIVE TV
indiwo_article_consumption_scroll