Taarak Mehta Ka Ooltah Chashmah: A Thief Snatches Gold Chain From Taarak
30th Oct Episode 2326 written update for you.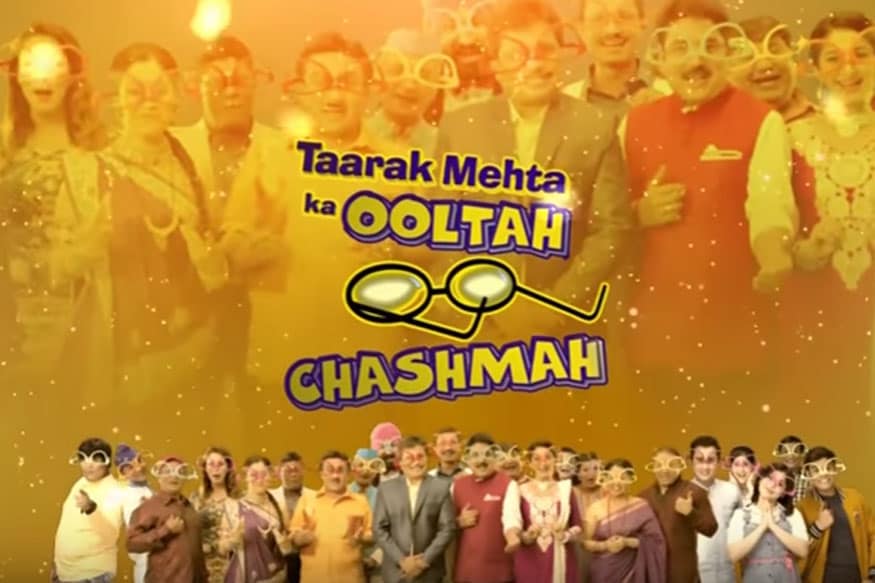 In the 30th October episode of Taarak Mehta Ka Ooltah Chashmah, Jethalal and Taarak visit a Jewelry Shop to buy a return gift for Anjali. Taarak gets confused looking at the variety but Jethalal assures to help him find the perfect piece for Anjali. Taarak thinks of buying a ring, Jetha asks if he knows Anjali's ring size. They decline the idea and think of buying earrings, but after a short discussion, they decide to buy a chain and a pendant.

Meanwhile, Taarak gets a call from Anjali. She politely asks Taarak to come home soon and inquires where he is. Taarak answers that he cannot tell the location where he is but when she insists, he tells her that he's buying a return gift for her. Anjali appreciates his gesture and decides to cook something special for him.

Taarak and Jethalal walk out of the shop and a thief snatches the gold jewelry bag from Taarak and runs away. They fail to chase him. Taarak feels sad that since the morning he's been just chasing things, first a garbage truck and now a thief. Taarak plans to report the incident at the police station.

Chalu Pandey is seen speaking to his wife - Basundi, who asks him to come home and find her gold chain that she's unable to spot since last night. Pandey gets irritated and disconnects her call. Taarak and Jethalal arrive at the police station and speak to Pandey about the lost gold chain. Pandey correlates the matter to Basundi's chain. He questions how do they know about the missing gold chain. Taarak says that the thief took the chain from his hand. Pandey thinks that Taarak must have stolen the chain from his home and then the thief snatched it from his hand and he's now complaining about it.

Jethalal clears the confusion. Pandey asks them to come in the evening to recognize the thief. Taarak tells him that they cannot, as the thief had covered his face. Pandey assures him that he will definitely catch the thief. Jethalal leaves wishing that may he also finds his wife's missing chain soon and says 'All the Best' to Pandey. Just then, Basundi calls Pandey and tells him that she's got the chain. Pandey feels that Jethalal's words have come true really soon.

LIVE TV