Taarak Mehta Ka Ooltah Chashmah: Bheede Shares His Plan For Swacch Diwali
17th October episode written update for you!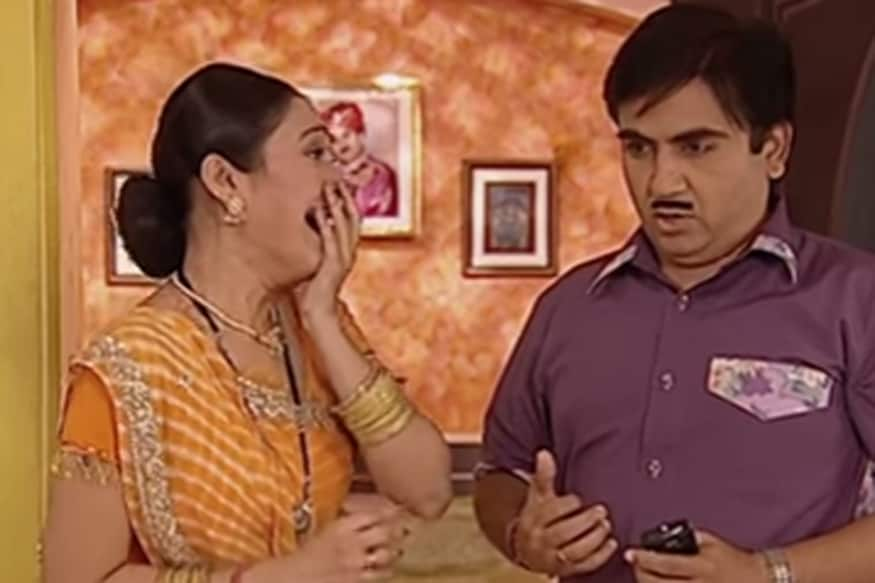 In the 17th October episode of Taarak Mehta Ka Ooltah Chashmah, Baagha thanks God that all misunderstandings have finally cleared and tell Jethalal that the credit goes to Baanwri. As soon as Jethalal acknowledges this, Baagha asks him that he must let Baanwri visit the shop more often. Jethalal scolds him and he laughs saying that he just wanted to see his Sethji in regular tone.

Jethalal appreciates Baagha and Nattu kaka's hard work and dedication to Gada electronics and announces a double salary hike for both of them. However, Nattu kaka and Baagha don't accept the appraisal. The trio parties by ordering food from outside.

Later in the evening, they visit Taarak Mehta to thank him for sorting out the matter and helping Nattu kaka and Baagha return to Gada electronics. Jethalal calls Taarak his 'fire brigade' and gifts Samosas, flowers and a 'thank you' card to Taarak Mehta. Taarak gets excited to savor samosas in Anjali's absence. But to his surprise, Anjali returns home and catches Taarak while he was eating his first samosa. She infuriates at Taarak for not bothering about his health.

Nattu kaka and Baagha take the blame for bringing Samosas and apologize to Anjali and Taarak. They tell Anjali about Taarak's role in clarifying the misinterpretation of events between them and Jethalal. Anjali says that she's aware of it and that's why only Samosas are not enough to celebrate this happiness. Anjali brings home-made Rasogollas and surprises everyone.

Soon after, Bheede visits Taarak Mehta and Anjali at their place. He tells them that on the occasion of Diwali, the Gokuldham Society members have decided that one member from each family will contribute in cleaning the society as it is their extended home. Taarak and Anjali welcome the idea and Taarak assures that he'll be a part of the Swacchta Abhiyaan of Gokuldhaam.

LIVE TV
indiwo_article_consumption_scroll