Taarak Mehta ka Ooltah Chashmah: Chalu Pandey Comes to Investigate about Banned Notes
10th Nov Episode 2335 written update for you!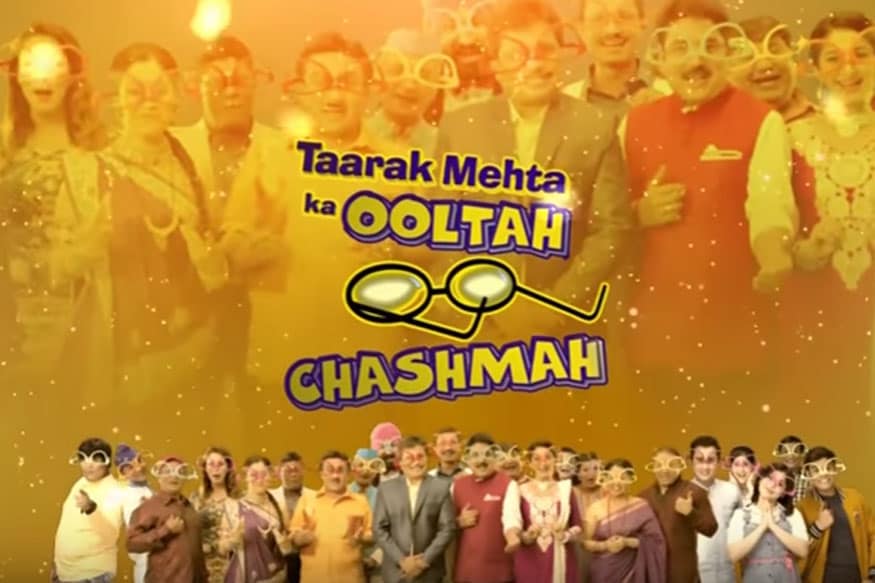 In the 10th November episode of Taarak Mehta ka Ooltah Chashmah, Ayyar suggests that until the time Jethalal returns, the money should be kept at Jethalal's home. Babuji argues that until it's proved that the money belongs to Jethalal, they won't keep the bag at their place. Babuji promises that if this money is proved to be kept by Jetha, then he will leave the Gokuldham Society.

Anjali suggests that the money should not be kept at anyone's place. Bheede agrees with her and recommends keeping the money at the Society office. Popatlal apologizes to Bheede and suggests him take his resignation back. Bheede agrees and accepts his apology.

Bheede tells society members that if it is proved that Jethalal has no involvement in this case, then they'll have to submit the bag at the police station. Everyone leaves.

Tappu and Babuji feel anxious and wait for Jethalal's return. Tappu assures Babuji that Jethalal will come clean.
Popatlal gets a call from a matrimonial service. The agent tells him that a girl's family wants to meet him and see his home and society. Popatlal thinks that he cannot host them here tomorrow fearing police and notes' bag. He lies to the agent that he has an official work tomorrow and he can meet only day after tomorrow. The agent tells him that he will arrange a meeting after 2 weeks. Popatlal fumes over his lost mobile and now for postponing his meeting.

Ayyar persists that Jethalal is the culprit; Babita argues that if he's not there then it doesn't mean that the money bag was hidden by him.

Bheede tells Madhavi that he's not able to sleep because of these notes and if they have to report to police tomorrow then he will be the one who will get troubled the most. They pray to God to sort out the mess.

In the morning, Abdul alerts everyone and Inspector Chalu Pandey arrives at the Society. Pandey asks everyone to come down. He asks his constables to search the society. Dr. Haathi and Komal worry; Bheede asks everyone if they had informed Inspector Chalu Pandey. All the members deny. Bheede asks Pandey that why he's come so early in the morning.
Pandey tells them that he's investigating an important case. Madhvi asks him to tell which investigation he is doing, as they are already tense since last night.

Pandey suspects but Popatlal talks him out by saying that there's no water in their society since last night so everybody is stressed. Taarak tries to explain that the water is there in the tank but it's not coming to their homes. Chalu Pandey suspects that the society members are trying to hide something from him. He asks them to tell reveal what's going on in their minds.

Everyone denies and then Pandey tells them that he had got a call about a banned notes bag being found in the society. Everyone gets shocked.

LIVE TV
indiwo_article_consumption_scroll