Taarak Mehta Ka Ooltah Chashmah: Jethalal Exposes Chedda's Real Face, Nattu Kaka And Baagha Return
16th October episode written update for you.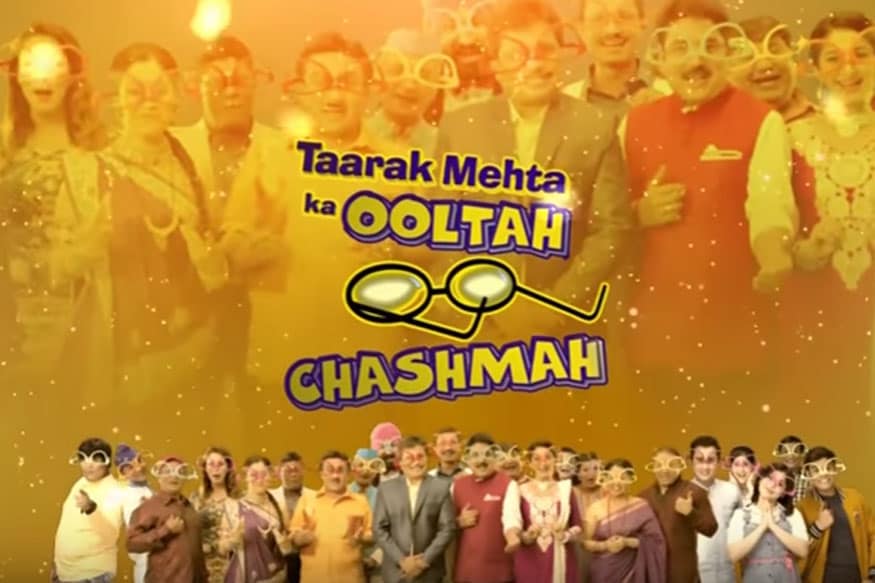 In October 16th episode of Taarak Mehta Ka Ooltah Chashmah, Jethalal goes to Chedda Electronics disguised as an electronics dealer - Lucky, along with Taarak Mehta. They convince Mr. Chedda that they want to collaborate with him for a dealership. They prod him regarding competition and he reveals that he's got many shops closed earlier in this market, and now even Gaddha Electronics is on the brim of closure.

Chedda further boasts how he had pitted Jethalal and his employees against each other. Jethalal comprehends Chedda's conspiracy and makes a plan with Taarak Mehta to expose his real face in front of his employees.

Both of them tell Chedda that they want to survey the shop. They trick him by saying that it's too hot and they want to have a glass of soft-drink. Chedda orders one of his employees to bring a soft drink for Jethalal and Taarak Mehta.

Chedda's employee brings a soft drink for Jethalal and Taarak Mehta, but Jethalal intentionally pushes him and he accidentally drops cold drink on Taarak Mehta. Jethalal gets angry at him and he tells Chedda that Jethalal was responsible for all this. Chedda asks him to shut up and apologize to Lucky (Jethalal). The employee politely says that it wasn't his fault. Chedda shows his true colors and insults him.

Nattu kaka and Baagha try and intervene, but Chedda infuriates and tells his employee that he is fired. Nattu kaka and Baagha lead all employees to rebel against Chedda as he doesn't have any respect for them. All of Chedda's employees decide to resign from Chedda Electronics and leave.

Jethalal feels content and takes off his wig and turban. Everybody is taken by a surprise. Jethalal suggests Chedda to change his lowly thinking. Jethalal concludes with Babuji's words that we must compete with ourselves rather than others.
Mr. Chedda gets upset to find himself aloof in his shop.

Nattu kaka, Baagha, and Jethalal celebrate their return and Nattu kaka says it feels like 'ghar wapsi'. Nattu kaka and Baagha apologize for their mistake. Jethalal tells them that it is a mutual mistake by all of them. Baagha says that he missed the shop badly in the last few hours as much, that he's never missed even Baanwri to this extent.

LIVE TV
indiwo_article_consumption_scroll