Taarak Mehta Ka Ooltah Chashmah: Taarak Suggests Jethalal To Visit Chedda Electronics
10th October episode written update for you.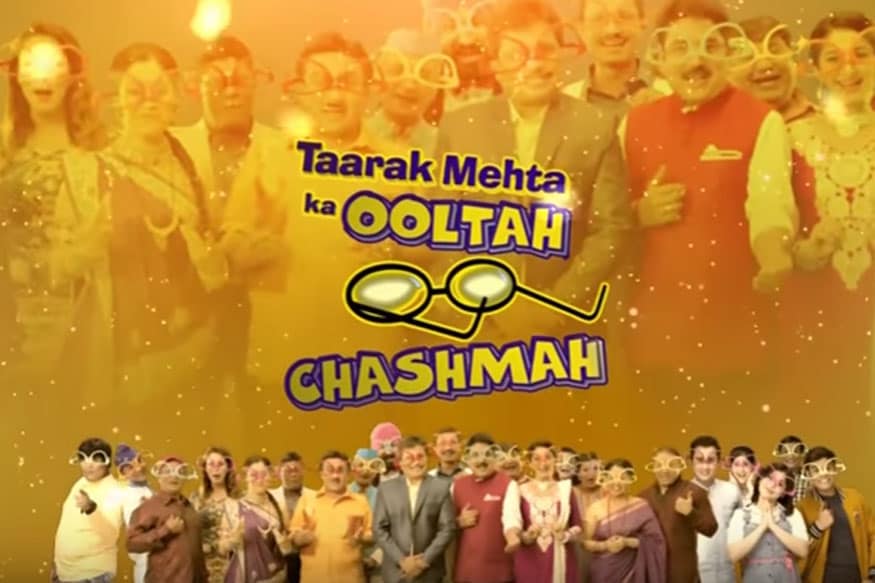 In the latest episode of Taarak Mehta ka Ooltah Chashmah, Nattu kaka and Baagha imitate Jethalal lal's annoying expressions. Jethalal fumes but stays quiet. He leaves early to discuss the matter with Taarak Mehta.

On his way back home, Jethalal imagines a situational Bollywood medley where he sings 'accha sila diya tune mere pyaar ka' for Nattu kaka and Baagha. While singing 'khush rahe tu sada', Jethalal lal realizes that he's crossed his home and asks the driver to take a u-turn.

At Gokuldham, Taarak Mehta arrives early and Anjali feels surprised. Taarak pleases her by saying that he was missing her, so he thought to return home early today. Jethalal arrives and thanks, Taarak Mehta for coming early due to him. Anjali gets annoyed at Taarak for lying to her.

They go out to discuss the issue and Jethalal worries that Nattu kaka and Baagha have taken a leave for the half day tomorrow and they will definitely go to Chedda's shop to work. Taarak says that no employer can stop his employees from leveraging opportunities outside. Jethalal argues that he's never treated them like employees; he's treated them like a family. He recounts the incident when he acted like an employee in his own shop so that Banwri's mother agreed for Baagha and Banwri's marriage.

In a fit of rage, Jethalal tells Taarak that he's calling Nattu kaka and Baagha to fire them right away. Taarak tells him to cool down and not take any decision emotionally. Taarak suggests him to visit Chedda Electronics next morning and if he finds Baagha and Nattu kaka there, he's free to expel them. Jethalal accepts his suggestion.

Taarak arrives home and tells Jethalal's issue to Anjali. She also reaffirms that Baagha and Nattu kaka can never leave Jethalal.

In the next scene, Dayaben and Jethalal are seen sleeping in their room. Jethalal murmurs the last song from medley – "Khush rahe tu sada." Dayaben gets annoyed and worries why he's singing such a sad song. She thinks of calling Babuji.

LIVE TV