Taarak Mehta Ka Ooltah Chasma: Chedda Tempts Nattu Kaka and Bagha With Double Salary
October 6th 2017 episode written review for you.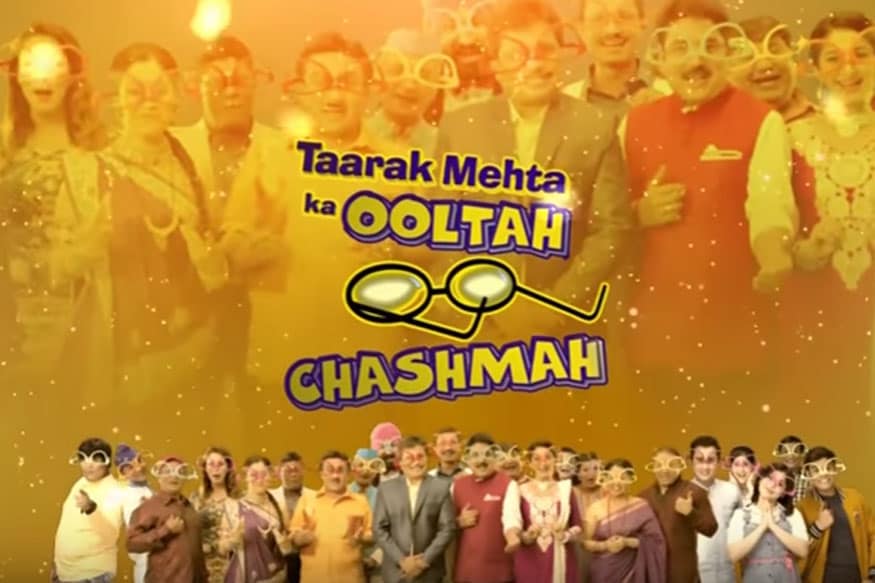 In Taarak Mehta Ka Ooltah Chasma October 6th episode Mr. Chedda invites Nattu Kaka and Bagha to his shop. Bagha and Nattu kaka visit Chedda electronics and get impressed to see the big showroom, well-dressed staff, and a polite Mr. Chedda. Chedda tries to please them and gives them hints of his intention to poach them from Jethalal. He tells them that their miser Boss doesn't value their hard work and talent.

Both of them do not understand his antics so he offers them to join Chedda electronics with double salary and double holidays. He further ups his game by offering a commission for bringing their old customers to his shop and tells Bagha that he'll allow him time for his fiancée too. Bagha and Nattu kaka refuse his proposal.
He offers them to work for half day tomorrow and feel the difference themselves. Both of them ask for some time to delve on his proposal and leave.

Jethalal infuriates as both of them are late. He sarcastically talks to Bagha and says that he must have gone to meet his fiancée Banwri. He scolds Bagha and rants about Banwri's phone calls, unplanned leaves, and their salary. After dealing with Bagha, Jethalal cross questions Nattu kaka. Both of them recall Chedda's words. Jetha asks Bagha what he's thinking. And he utters 'offer' but Nattu kaku diverges the conversation.

Jethalal asks them to go to godown for work. Bagha leaves his phone at the charging station. Phone rings and Jethalal answers the call thinking it must be Banwri. He feels astonished to find Chedda on the other side. He acts as Bagha and gets to know Chedda's offer. Jethalal is shocked to know that Bagha and Nattu kaka visited Chedda's shop.
Jethalal thinks of seeking Taarak Mehta's help.

LIVE TV
indiwo_article_consumption_scroll