Udaan: Ranvijay Finally Gets Arrested; Suraj And Chakor Rejoice their Reunion
7th November 2017 Episode 910 written update for you!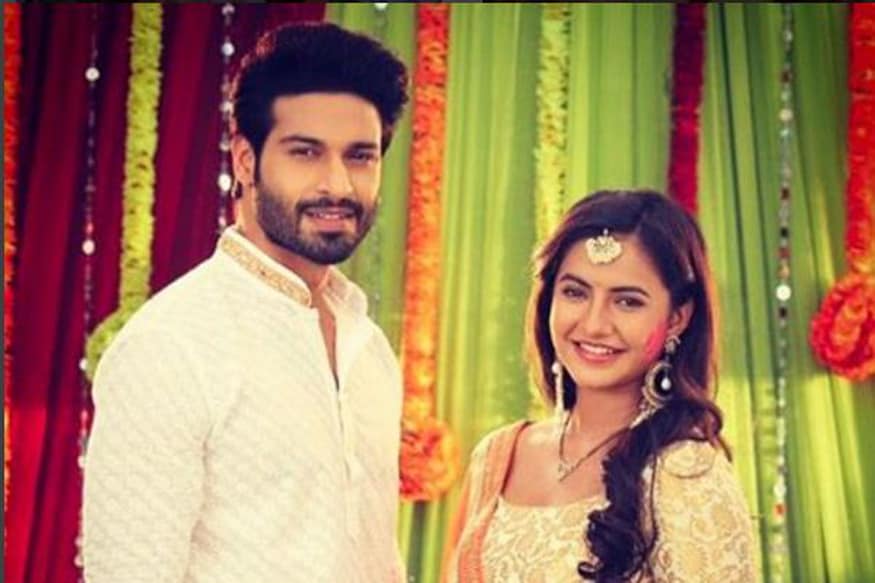 In the 7th November episode of Udaan, Chakor cries and runs towards Suraj. Ranvijay throws the boulder aside and picks an earthen lamp. He asks Chakor to take saat phere with him in front of the fire to break the relationship she has with Suraj. Chakor denies but he drags her. Chakor urges Suraj to get up and see what's happening. Suraj regains conscious and fights with Ranvijay. Both of them jump to grab the gun, and Suraj manages to pick it. He aims the gun at Ranvijay, Chakor stops him.

Policemen arrive and Commissioner asks Suraj to not take law in his hands. Suraj doesn't listen to him and aims to fire at Ranvijay to end his life. Chakor asks Suraj to think about their baby and let the law run its course. Ranvijay asks Commissioner that he cannot be arrested. Commissioner reveals that he's seen his video and has suspended him. He plans to send him for a psychological treatment. Ranvijay gets arrested while Suraj, Chakor and Ranvijay's family get a sigh of relief.

Ranvijay's mom thanks, Suraj and Chakor and blesses them for togetherness and blissful married life. Udaan plays in the background.

Chakor and Suraj share a moment of love and reunion, while Mahiya plays. Suraj asks Chakor to never leave him again in his life while Chakor apologizes for not trusting him. They plan to call Imli and give her the good news.
Imli is seen thinking about Ranjana's murder. Tejaswini comes and asks her about Ranjana. Imli tells her that she had gone for some work at her father's place. Tejaswini asks Imli that she looks worried. Imli talks her out and asks her to go and sleep. Imli gets a call; Suraj and Chakor tell her that they have got Ranvijay arrested and they are coming back to Azaadganj. Imli gets astonished.

LIVE TV
indiwo_article_consumption_scroll