Udaan: Suraj Becomes a Cook to Impress Chakor
10th Nov Episode 913 written update for you!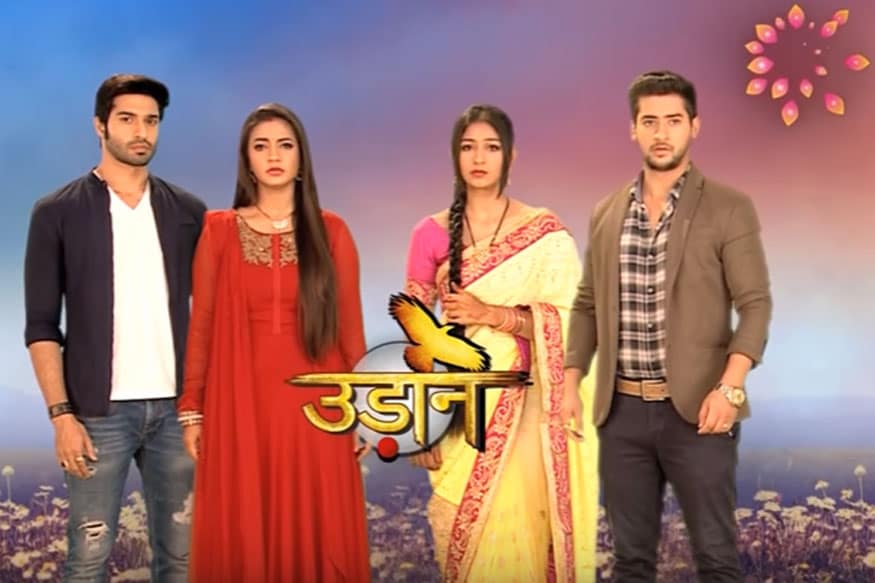 In the 10th November episode of Udaan, Suraj helps a watermelon vendor and gets some watermelon as a reward. He brings the watermelon to Chakor, who tells him that she wants to eat something spicy, not sweet. Suraj tells her that he has no money. Chakor questions him that does he plan to sleep here or he has thought for returning to Azaadganj. Suraj tells her that he will call his mother and she will send a taxi for them. Chakor teases him for always being dependent on others.

Suraj determines to work and earn money himself. He hears a dhaba owner scolding his cook. He takes advantage of the situation and takes the opportunity to try his hand in the kitchen. Chakor asks him to stop and not send everyone to the hospital. Suraj assures her that he will cook well and no one will end up in the hospital. The truck driver keeps an eye on Chakor and informs Imli about their whereabouts. She asks him to watch them and wait for her instructions.

Suraj makes pulao and raita for everyone. The customers refuse to eat it, but Suraj insists them to taste it once and don't pay if they don't like it. The dhaba owner scolds him, but all the customers like Suraj's pulao and order for more. The dhaba owner gets happy and gives him money. He asks him to join full time and assures for a better payout.

Suraj and Chakor laugh thinking how their life would be if Suraj becomes a cook. Chakor feels glad that he has finally understood his responsibility. Both of them confess their feelings for each other. Chakor says that they'll make a new home for themselves and Suraj agrees!

LIVE TV
indiwo_article_consumption_scroll