Udaan: Vivaan Regains Conscious, But Kamal Narayan Has A Different Plan
Oct 9th 2017 episode written update for you.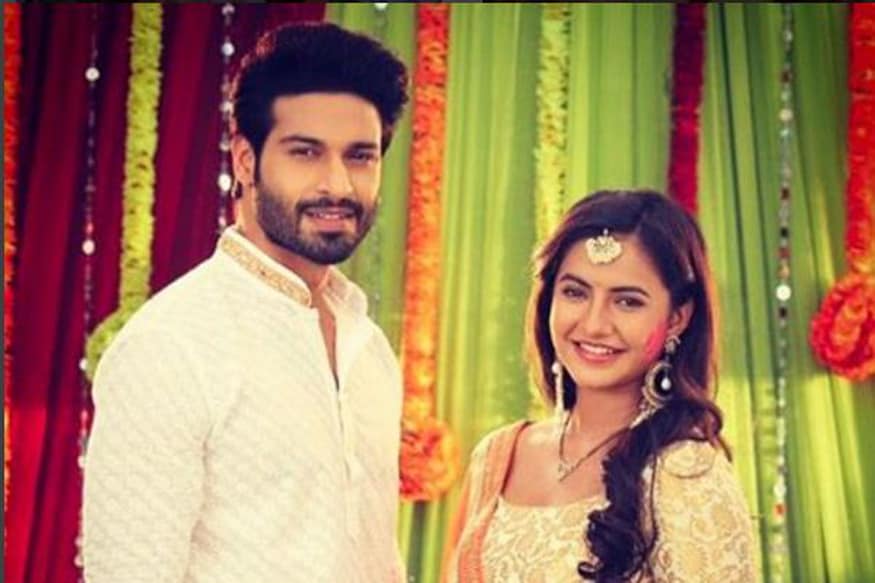 In Udaan Oct 9th 2017 episode, Suraj apologizes to Chakor for believing Imli and suspecting her. Chakor assures him that she has forgiven him and good times will follow soon and all this will be forgotten.

In Azadganj, Kamal Narayan finds Vivaan in the kitchen. He calls his men and Vivaan tells that he's called the police and he knows that Kamal Narayan wanted to kill Chakor. Kamal Narayan points a gun at Vivaan, who hits him with a vase in self-defense. Kamal Narayan faints on the floor. Vivaan picks up the gun and asks his men about Suraj and Imli's whereabouts. They told him that both of them are out of the city.

Suraj delves why Imli did all this to separate them and gets annoyed. Chakor says that there must be a reason behind this, as Imli loves them unconditionally. Suraj asks Chakor to come along with him and forwards his hand.

Vivaan narrates his stance to the Inspector but instead finds Kamal Narayan. Vivaan fumes at Kamal Narayan that he has provoked his wife Imli against him. Kamal Narayan says you don't know Imli, she is ten steps ahead of me. She separated Suraj and Chakor and made possible what I couldn't. Vivaan doesn't trust him. Kamal Narayan says that if she had been here, she would have shot you by now. Kamal Narayan hits Vivaan on his head and he faints.

Chakor refuses Suraj's proposal as she wants to help Ranvijay's mother and sisters. Ranvijay comes upstairs while Chakor hides with Suraj. Imli calls Chakor and she answers it, while Suraj asks her to drop the call. Imli gets shocked to hear them together.

Suraj tells Chakor that he has kept a fast for her and had thought to break it only when he'll get her. Chakor feels content and they embrace each other while Mahiya plays. Chakor bids adieu and promises to return and call him soon.
Ranvijay asks Chakor if the criminal held her a hostage. She takes him away from Suraj. Suraj again recalls Imli's words.
Kamal Narayan calls a doctor and threatens him to doze Vivaan off in coma again.

Imli returns and Kamal Narayan tells her that he lied to her to get her back in Azaadganj. Imli feels helpless and cries and fumes at Chakor.

Ranvijay asks Chakor to play carom with him. Chakor tells him that she had kept Karwachauth fast and had gone to meet Imli. He then asks Kavya about what happened to her. Ranvijay fumes that Chakor outsmarted his security. Kavya feels tensed at Ranvijay's comments. He looks at her intensely and asks whose partner she is, his or Chakor's? Then he asks Chakor about the man who saved her life. Chakor lies that she doesn't know.

Ranvijay asks everyone to take rest and appreciates Chakor for giving a statement against the murderer. Ranvijay leaves humming a song and his mother cautions Chakor to be careful of him.

LIVE TV