3 Home Remedies to Shoo Away Winter Tan
Try these three home remedies to remove tanning!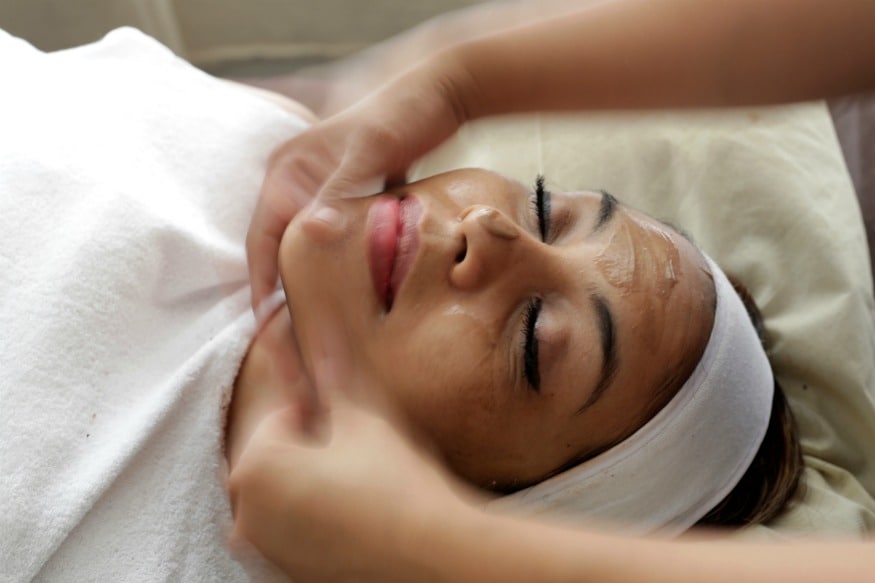 Basking in the winter sun has left many amongst us winter tanned and as the weather is pleasant now, it's time to try some cool home remedies that can remove the winter tan without burdening us with visits to the beauty salon. We tend to up the ante on UV lotions and sunscreens in summers, however, take a backseat when the weather turns cold. UV rays are omnipresent regardless of the weather or color of the sky, and winter tan is often neglected as the skin otherwise looks fine. If you can see a contrast in your skin color then try these three home remedies to bring back your lost face glory:

1. Tone with Potatoes

Taters work wonders for your skin due to their rich Vitamin B and C content, especially Nicotinamide that is dermatologically proven to possess skin lightening properties. Just cut potato slices and wipe your entire face, neck & nape for about 5 minutes. Let the fluid dry for another 5 minutes and then rinse with tap water. Potatoes work great on reducing blemishes, dark circles as well as skin tan. Try this without fail each day for a month and see a huge difference in your skin tone, texture and firmness.

2. Exfoliate with Gram Flour & Yogurt

Turmeric is known for its anti-inflammatory properties, yogurt for probiotic goodness, gram flour acts as an excellent natural exfoliator and lemon juice is known for its skin-lightening properties due to Vitamin C content. Mix ½ teaspoon of turmeric + 1 tablespoon of yogurt + 1 taespoon of gram flour (besan) + 1 teaspoon lemon juice. Apply the mix on your face and other generally-exposed areas and massage in gentle circular strokes to let this penetrate in your skin and scrub off impurities and dead skin; and aid cell regeneration.

3. Mask with Papaya & Honey

Ripen papaya contains a chemical compound called papain that aids to lighten tanned skin. Blend a small piece of well-ripen papaya and mix it with 1 teaspoon of organic honey, spread this paste all over your face and let it rest for 20 minutes. Remove it by gently massaging in circular motion. Repeat this twice every week and say goodbye to winter tan before the summer arrives.

LIVE TV
indiwo_article_consumption_scroll