3 Quick Ways to Boost your Health, Instantly!
Bask in the glory of good health.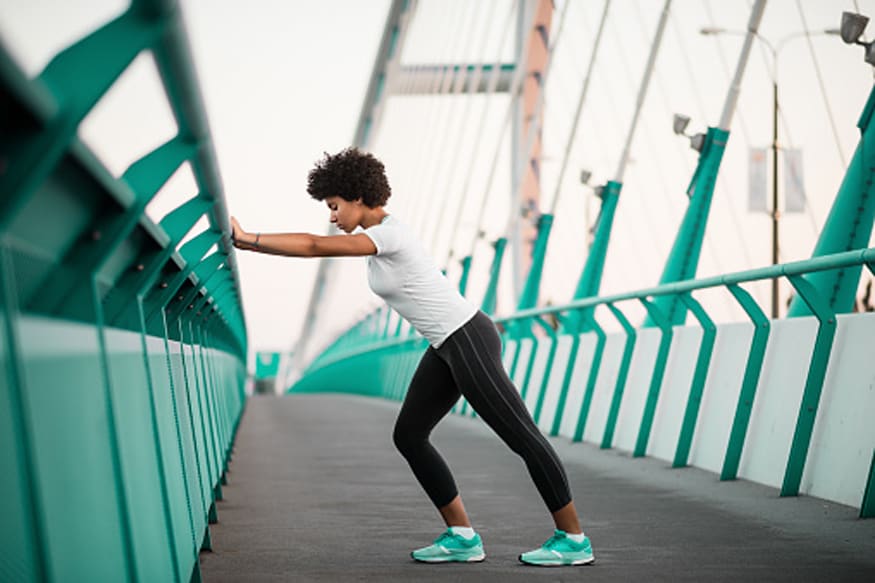 Healthy is the new happy, and basking in the glory of good health is the greatest wealth of mankind. The term 'healthy' may make you think about long sessions in the gym, sticking to diets that are laced with Superfoods (read kale/avocados/quinoa) and require time to prepare; what if we tell you some simple and quick ways to boost your health in a jiffy. Let's take a look:

1. Exercise

While spending time in gym will undoubtedly make you healthy, but the crude reality is that most of us are pressed for time. If you cannot make it to the gym, go for a HIIT session at home to lose that spare tier around your belly. It won't take more than 20 minutes but has results that match an hour at the gym.

2. Meal Plan

As per experts, it takes more time to decide what to make than to actually make the thing. Chalk out a meal plan for yourself at the beginning of the week, plan your grocery around it and put the meal plan on a sticky note in your kitchen. There you go; just pick, process and eat a plate of good health every day, without fail.

3. Take a Selfie!

Lastly, aim at taking a selfie each day. Yes, we are serious about it. Taking your picture each day is like keeping a photo journal of your health and happiness, both. You'll push yourself to smile, dress up well and spark a good day.

LIVE TV
indiwo_article_consumption_scroll