3 Skin Care Tips for this Stormy Summer
Skincare routine to follow for a beautiful skin!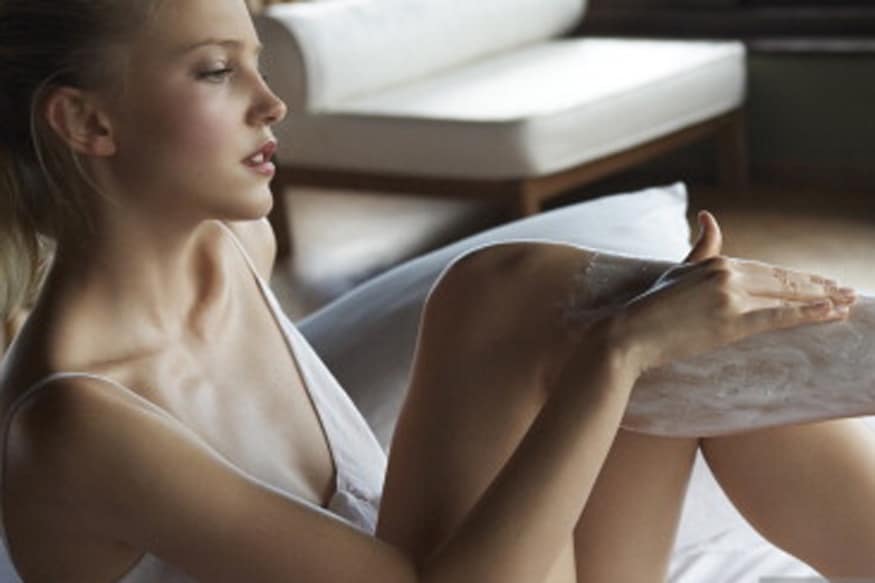 Summer season is here and this time it is accompanied by stormy weather. The amount of dust around us due to the strong winds is unfathomable and there is a need to take special care of your skin to keep its smoothness intact and let it be as radiant as ever. Here are 3 skin care tips that you can follow during the stormy summer that has engulfed North India currently:

1. Cover Up

Cover your face and head; wear shades when you step outside to protect your skin, hair and eyes. Tie your hair and wear a cap, hat or a bandana to protect your hair and scalp; wear clear glasses if you are stepping out after sunset, and when covering your face is not an option, keep facial wipes handy to remove the grime off the exposed areas.

2. Cleansing Ritual

Make face cleansing a day-end ritual and follow it up with gentle exfoliation (at least twice a week) with a homemade honey+milk+oatmeal scrub to remove dead skin cells and inhibit patchiness.

3. Water-Based Lotions

Pack aside all thick cream-based sunscreens and lotions, and opt for water-based or gel-based products to protect your skin from harmful sunrays without providing a sticky ground for dust and grime.
Lastly, drink lot of water and fluids, limit oily and outside food, eat lots of fruits and avoid going out as much as you can.

LIVE TV
indiwo_article_consumption_scroll