3 Things You Need to Avoid for that Lustrous Mane
Claim your crowning glory!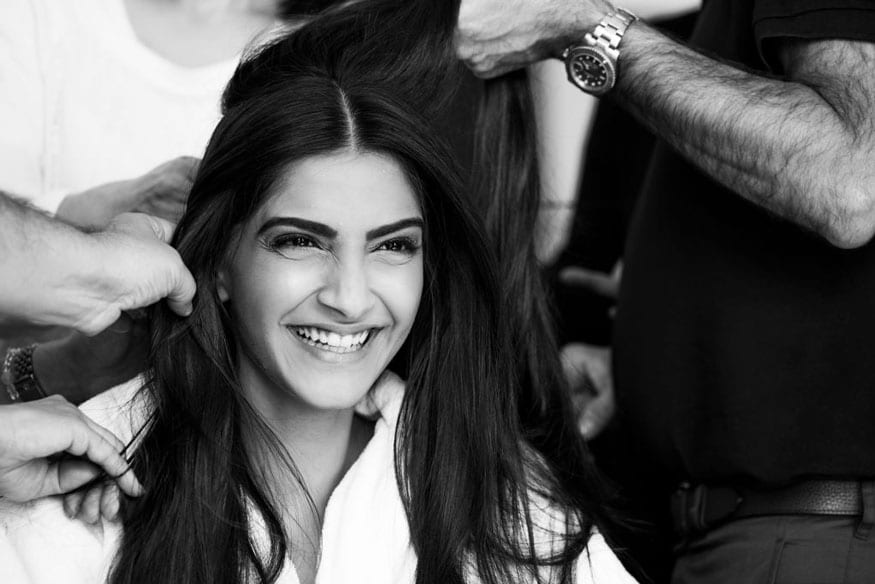 Every woman desires lustrous hair. While applying hair masks at home and taking hair spas at salons can help you overcome your hair woes, here are 3 hair routines that you must avoid to claim your crowning glory:

1. Heating Tools

While your curls and straight hair look good, do not make it a routine to constantly treat your hair with heating tools. And if you must, then always use a hair protection mist that will create a barrier between the hair and the hair shaft & follicles.

2. Frequent Head Wash

Washing your hair more than three times a week can make them lackluster by stripping away natural oils. It also makes your scalp produce more oil to make up for the loss, which further creates scalp issues.

3. Eating Just Anything

Lastly, eating just anything should not be on your menu cards if you are serious about your hair health. Eat multivitamins that specifically boost your hair growth and maintain a healthy scalp. Consume protein each day to ensure your hair gets sufficient keratin and eat iron-rich fruits and vegetables to keep the natural color intact. Avoid junk food as it leads to inflammation and inhibits hair growth.

LIVE TV
indiwo_article_consumption_scroll