5 Holiday Gifts for Your 'Health Enthusiast' Friend!
Gift ideas for that one friend who is a fitness freak!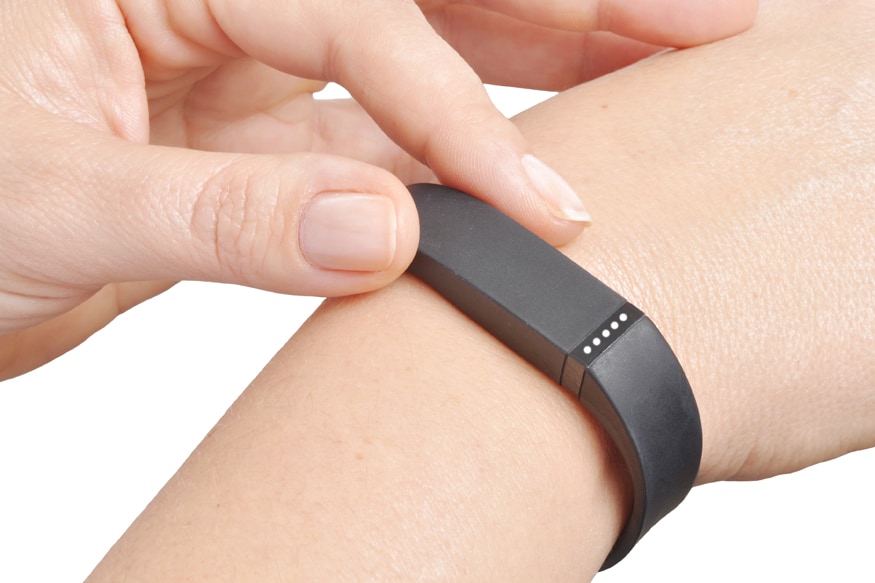 We all have that one friend who is a fitness freak eats 'healthy food', loves to flaunt her knowledge about 'all things healthy' and preaches 'how to stay fit'. Well, this dear friend or colleague can at times get on nerves, however, the truth is that having such people around is a blessing in disguise. These people motivate you in some way or the other to pick up healthy habits and routines, their tips are most of the times easy and doable, and although you wouldn't admit you've already picked one or two of them. So it's time to say a little 'Thank You' to your 'Eat, Preach, Love Health' friend and here's a list of 5 things that'll brighten-up their face:

1. Lunch Bag

A little jute lunch bag is the perfect gift for those who like to carry their own meals and little packets of healthy snacks. Search a bit and you'll find a surfeit of stylish easy-to-carry lunch bags with quirky quotes or lovely colour schemes.

2. Glass Bottle

A glass bottle with silicone sleeve is a worthy gift for those who like to relish the true taste of H2O. Keeping yourself hydrated is the first step towards keeping the brain fog away and nothing can match a BPA-free glass bottle. If finding a glass bottle is tough or not feasible, then go for a pro stainless steel bottle.

3. Phone Satchel

A stylish phone satchel is a trendy gift for morning walkers or people who like to speak with an earplug. The crossbody look lends an attractive style while packing a few cards and cash along. Also, it lends a little space between harmful radio frequency waves.

4. Headphones

Music is a healer and headphones let you listen to your favourite music amidst chaos and pin-drop silence zones, alike. Look out for a quality pair of headphones that can last a few years.

5. Planner

Health enthusiasts have an eternal affair with pen and planner. Gift a planner and engage your friend in tracking her calories intake, water intake, workout details, weekly menus and much more… Go for a planner with motivational quotes that keep your friend kicked all through the New Year!

LIVE TV
indiwo_article_consumption_scroll