5 Scientifically-Proven Hacks to Burn More Calories in 2018
Few hacks that'll make your calories burn faster!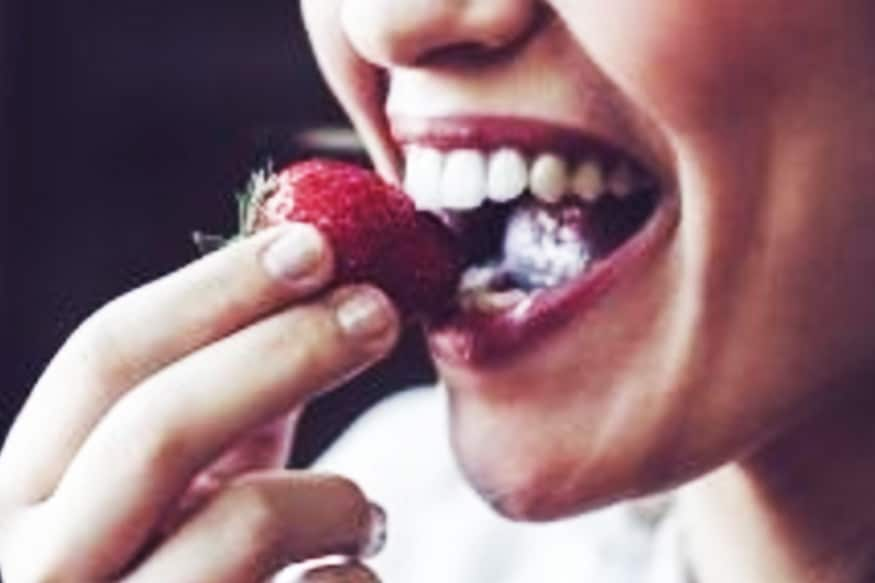 To be healthier and take up some form of exercise to burn calories is a New Year Resolution 90% of us already have for 2018. What if, we give you few hacks that'll make your calories burn faster and more efficiently. All these hacks are based on several studies conducted by authority researchers across the globe, let's take a look:

1. Jam-up

Music is a healer on its own but researchers in University of Wisconsin divided individuals in two groups to see how it impacts physical body functions. The first group was made to exercise on stationary bikes with music and the other one without. The results showed increased heart rate by 10 bpm and 7% more calorie burn in the former group. Hope that says it all.

2. Buddy-up

A study in Kansas State University showed the workout intensity and time go up by 200% when the subjects paired up with someone they considered better in exercise and fitness, than themselves.

3. Arm-up

A study conducted by Department of Sport and Exercise Sciences, Barry University, Florida showed increased release of VO2 i.e. fat burning oxygen when you use your arms on an elliptical training machine along with your legs. The study proves good for not just elliptical trainers but racers or joggers too as your entire upper body can work up with the pumped-up movement of your arms; hence doubling your burn.

4. Weight-up

As per science, obese people burn calories faster as their body has to work harder to keep them moving. However, if you are not obese but still wish to burn calories the way they do, then you can fake weight by wearing a weighted vest or perform squats with a bar bell.

5. Hike-up

For an added 50% burn, you must do your regular walking, jogging, racing, hiking or cycling in an inclined setting. If going uphills is not feasible every day, then you must look for a higher ground or take the flyover!

LIVE TV
indiwo_article_consumption_scroll