5 Things to add to your Anti-Aging Armor Today
This is the right time when you must start following a beauty routine if you've already not begun as yet!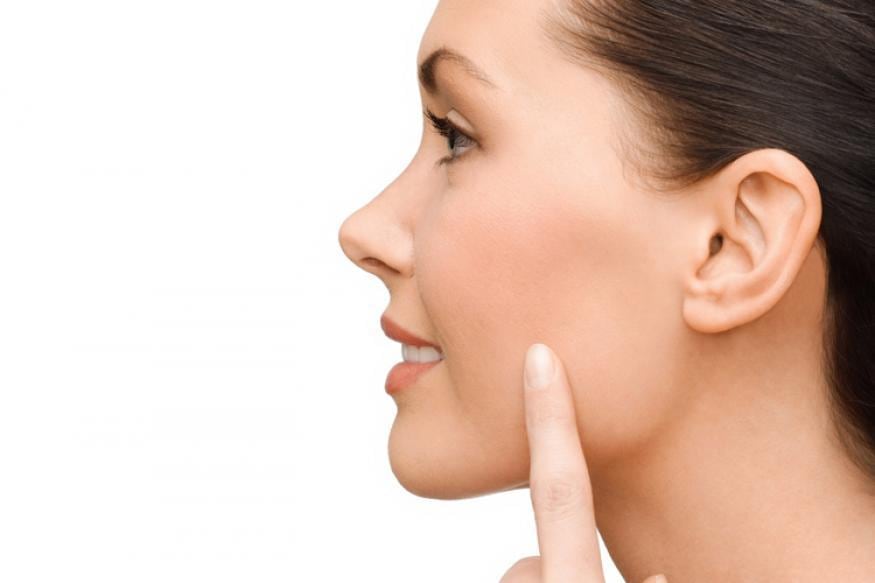 Mid-thirties can be outlandish as the signs of aging begin to show on your skin; and this is the right time when you must start following a beauty routine if you've already not begun as yet. Your beauty routine or more appropriately anti-aging regime needs to be more than just regular cleansing, toning and moisturizing.

Here's a list of 5 things that you must add to your anti-aging armor today to look your age and age gracefully.

1. Low-pH Cleanser
As you age, your skin becomes more susceptible to infections and irritations, besides becoming vulnerable to dry skin. You must invest in a low-pH cleanser to remove all dirt and oil you've gathered on your skin through the day. It will cleanse your face without wiping off the natural oils. Also, steer clear of anything that reads sodium lauryl sulfate. A low-pH cleanser also removes the need of toning your skin.

2. Muslin Cloth
Exfoliation is quintessential as your body's natural ability to remove dead skin cells lowers at this stage. Muslin cloth or a soft sponge is the best tool to exfoliate in your 30s and above. The soft cloth gently massages your skin, removing dead cells and other built-ups while improving blood circulation and lymph movement that have their own set of benefits for a glowing and tight skin. Avoid harsh exfoliants like sugar scrubs or heavy granulated scrubs as these can crack your skin and make it vulnerable to sagging.

3. Sunscreen
Sunscreens are underrated when it comes to anti-aging defense. Sunrays cause photoaging, ripping through collagen and making skin thinner and pigmented. Your skin becomes more vulnerable to sun-damage as you age. Whether it is a rainy day or a sunny day, whether you are going to stay full day inside or outside, use a sunscreen of at least 30SPF each day to guard your skin against harmful UV rays.

4. Moisturize
Moisturize your skin each night either with a natural or a chemical based lotion. Alpha-Hydroxy Acids aka AHAs are something you should seek in serums or exfoliants in your 30s. AHAs help make skin even and remove pigmentation due to sun damage or aging in general. They hydrate and moisturize your skin.
Retinol is another effective product that you must keep in your anti-aging regime; though begin with low-retinol moisturizers to avoid breakouts.
As far as natural moisturizers are concerned, coconut oil and almond oil have proven to be best time and again. Take a pea-sized amount and gently pat it all over your face.

5. Beauty Sleep
Lastly, make sure to get a beauty sleep each night for at least 8 hours and while you sleep stay cautious of sleep wrinkles. Your collagen levels decrease as you age, due to which if you are rubbing your skin against a normal pillow you can making yourself vulnerable to sleep wrinkles on neck, forehead and cheeks. The best way to avoid sleep wrinkles is to sleep on your back. And as far as your pillow is concerned, buy yourself a 100% silk pillow cover as they have less traction against your skin as compared to cotton pillow cases.

LIVE TV
indiwo_article_consumption_scroll