5 Tips to Keep Your Health on Track during Winters!
Ways to wipe out winter tiredness.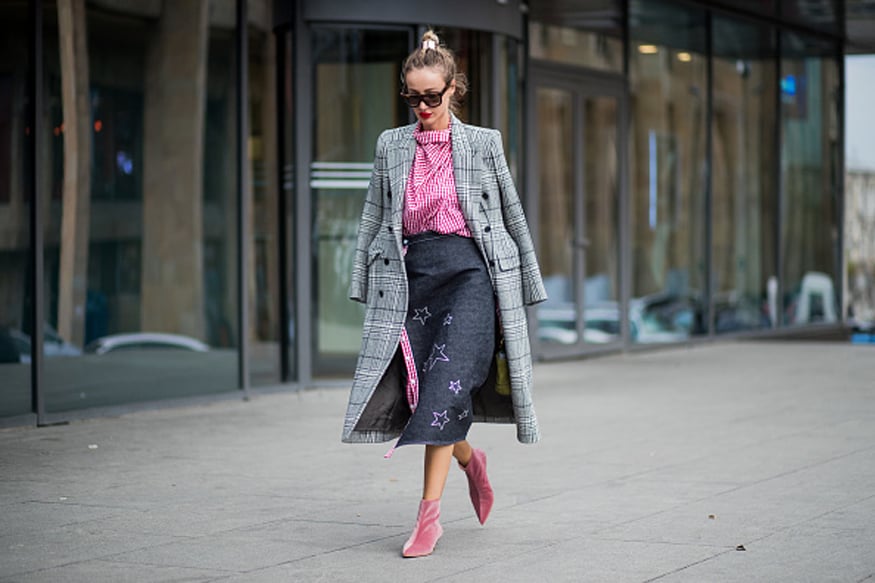 It may be cold outside, but winter needn't be the unhealthiest time of year for you and your family.

Here are five ways to make sure that, even when your body is telling you to hibernate, you can keep healthy and fit, no matter what the weather's like.

1. Morning Workout

If you're a morning person but avoid going outdoors in the harsh cold mornings, you could download an app for indoor workouts or download YouTube videos to find a workout of your choice and just get on with it, indoors. Maintain a comfortable room temperature as it'll be easier for you to get out of bed and wake yourself up in a warm and cozy room.

2. Before Gymming

Before you head outside for a jog or gym, make sure that you warm up inside the house so as to avoid any injuries to cold and stiff muscles. Also, find a friend who could accompany you to the gym or workout or hire a trainer so that the motivation levels are mutually kept high.

3. Bask in the Sun

Sunlight during winters is a boon. It not only keeps you warm but also increases your energy levels and provides your body with the requisite Vitamin D that in turn helps in regulating your immunity. However, do not forget to put on sunscreen before heading out in the sunlight as the UV rays are present even without harsh sunrays.

4. Clothing

In winters, we love being in our warm PJs and furry layers for as long as we can, however, these clothes don't paint the true picture for you, you wouldn't realize when you've been taking in too many calories and gain a few extra kilos. Avoid baggy clothing and keep a tab on your size.

5. Food Journal

Keep a food journal or download an app that can gauge what you are eating. Weigh yourself each day to keep up with your healthy weight goals. After all, you wouldn't like to see yourself flabby when spring arrives and it's time to wear your favourites.

LIVE TV
indiwo_article_consumption_scroll