5 Workout Mistakes Beginners Need to Avoid
Get in shape with little efforts!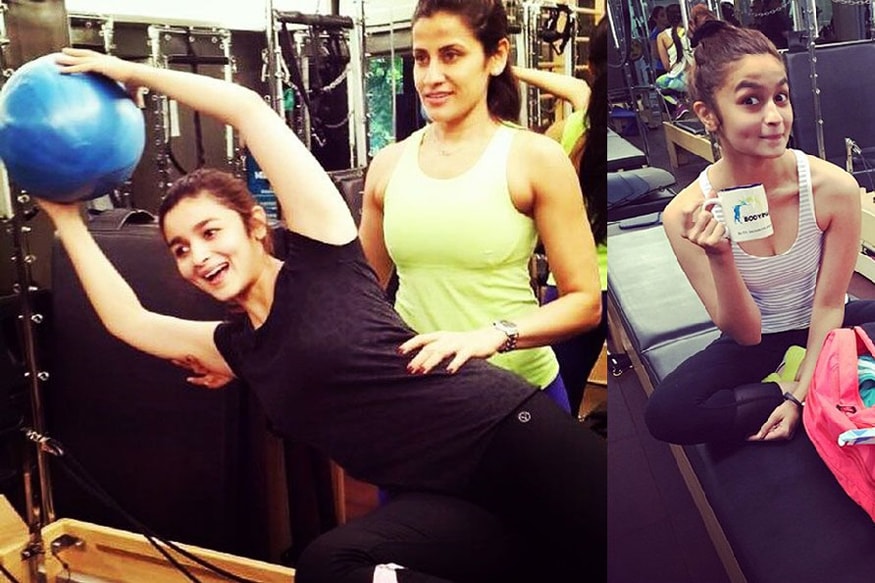 If working out in the New Year made it to your NY18 Resolution list and you are still going strong, then here are a few workout mistakes you must avoid to make the most out of your time you spend sweating out at the gym or in your fitness corner!

1. Do Not Copy Thy Neighbor

While you may get motivated to see your gym mate working hard to build his muscles or burning calories, but copying him/her at an early stage must be avoided to circumvent injuries.

2. Do Not Over-Exert

While your excitement and commitment to shedding weight must be applauded, but here's a word of caution – Do Not Over-Exert in the first few weeks. Rather, go easy and get yourself accustomed to workouts gradually.

3. Do Not Ignore Water

You might be focusing on eating-clean, eating-healthy! However, you must not ignore keeping yourself hydrated if you workout. Water aids lubrication in joints and muscles and inhibits stiffness while improving your flexibility.

4. Do Not Ignore Pre & Post-Workout Diet

Your pre-workout and post-workout diet plays a significant role in achieving your fitness goals. Get specific food recommendation from your fitness expert and eat before the workout to fuel your body!

5. Do Not Lose Patience

Lastly, if you can't see a lot of changes in your appearance, know that you've just begun! And, patience is the key to build a beautifully toned body. Persevere on your path to workouts and results are bound to come. Do yourself a favor by clicking your Before & After photos every month, and you'll see how far you've made it!

LIVE TV
indiwo_article_consumption_scroll