7 Foods For Glam Hair and Nails
Nurture your hair and nail health with these healthy foods.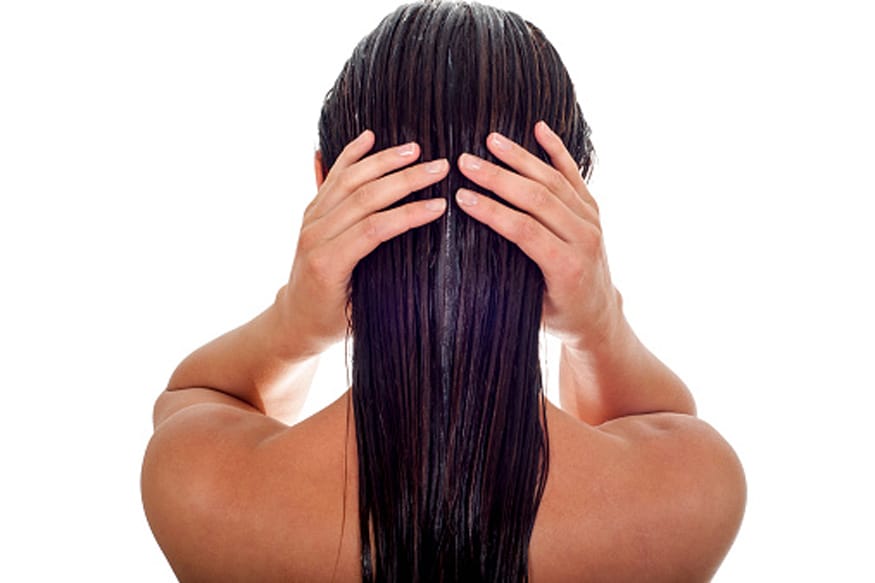 Hair and Nails are the au naturel accessories of a beautiful woman. You don't need to spend hours in the nail spa or hair salon to get glamorous and glossy hair and nails. What you eat is hugely responsible to make them stronger and beautiful. Here are 7 foods that you must include in your diet to preserve and nurture your hair and nail health:

1. Fatty Fish

Fatty Fish like tuna, mackerel and salmon, is rich in Vitamin D which stimulates dormant hair follicles. There's a lot of scientific evidence behind Vitamin D preventing hair thinning and bald spots. Besides, Vitamin D, fatty fish also comes loaded with Omega 3 fatty acids that lend sheen to your crowning glory and nails.

2. Walnuts

Walnuts are loaded with essential fatty acids like linoleic acid and alpha-linolenic acid that avert loss of scalp hair and eyebrows. Walnuts also curb lightening of hair.

3. Berries

Blueberries are stacked with antioxidants that reduce oxidative stress which otherwise results in hair loss. The proanthocyanidins fuel hair growth besides maintaining healthy scalp. Strawberries too are good for your hair and nails, as they are rich in vitamin C that promotes collagen and prevent nail breakage.

4. Eggs

Eggs contain Biotin which is necessary for hair and fingernails health. Biotin is found in the egg yolk and helps improve thickness of nails.

5. Almonds

Almonds are rich in Biotin as well as Vitamin E which is much needed for lackluster hair and brittle fingernails.

6. Chicken

Chicken is powered with protein and that is what hair and nails mainly comprise of. Go for lean and farm raised chicken. And if chicken is not your deal, then try out the vegetarian tempeh.

7. Lentils

Lentils are full of nine essential vitamins and minerals, including Biotin, and are rich in protein too, which makes lentils not just good for weight loss but for your nails health and hair health too.

LIVE TV
indiwo_article_consumption_scroll