7 Foods that Avert Hair Loss
Nourish your mane from inside!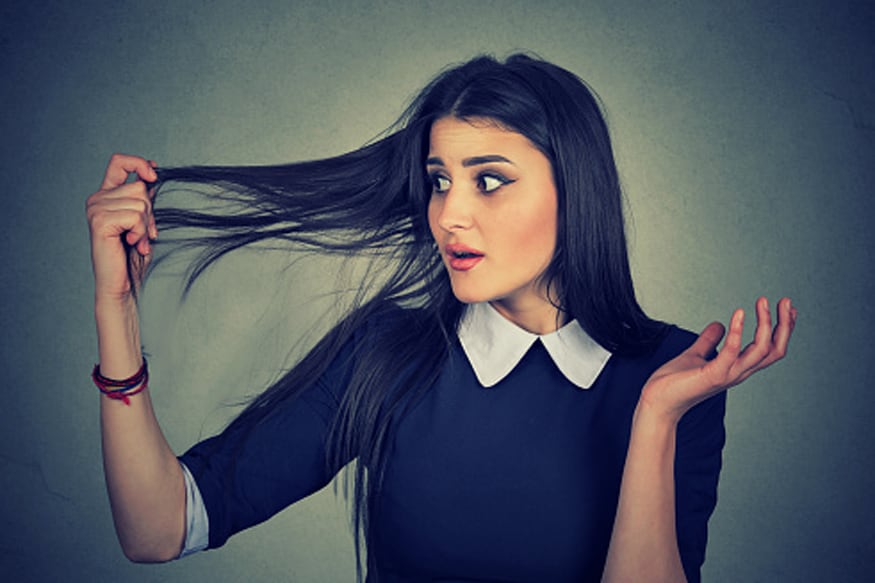 Nothing can add to your beauty as much as a densely-packed mane. However, given the pollution, lifestyle and stress, hair loss is a nightmare most of us are living with. But, rather than compromising with this situation, a woman must pick up her army of micronutrients to fight, slow down or even reverse hair loss. Here's a list of 7 foods that support your purpose:

1. Salmon

Rich in Omega-3 Fatty Acids, Salmon boosts hair growth and lends luster to your locks. Cold-water fish like sardines and mackerel are also good foods for your hair health.

2. Beetroot

Beets are no doubt a Superfood that finds mention on almost every healthy food list. For the hair health, beetroots provide nitrates that aid blood circulation in the hair follicles, thereby boosting hair growth.

3. Oats

Oats are rich in beta-glucans which help improve insulin sensitivity in your body – one of the primary reasons for male pattern baldness and female hair loss.

4. Bell Peppers

Red Bell Peppers promote hair growth and help immensely in cases of temporary hair thinning, all thanks to the Vitamin C content.

5. Lentils

Lentils come packed with protein, iron, zinc, biotin as well as folic acid, all of which together improve hair health and curb hair loss.

6. Walnuts

Walnuts provide elastin to your hair that makes your hair strands smooth and less prone to breaking. Other nuts like pistachios are especially good for male pattern baldness.

7. Eggs

Lastly, the humble eggs provide biotin which strengthens hair and curbs hair fall.

LIVE TV
indiwo_article_consumption_scroll