Cancer: Screening Tests and Lifestyle Factors You Must Adhere
Identify yourself on vulnerability scale to nip the bud and avoid cancer.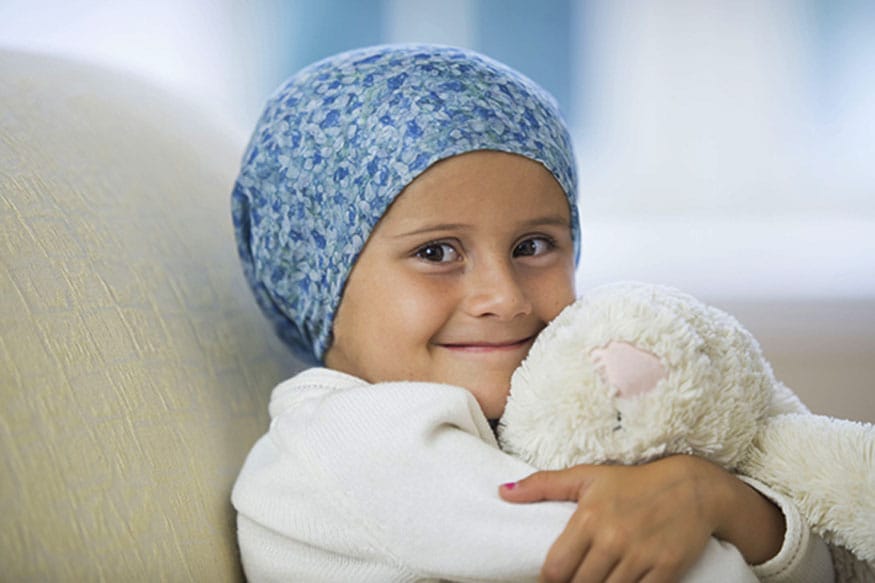 With the heart-wrenching news of actress Sonali Bendre being diagnosed with Cancer that has already metastasized (spread), once again cancer emerges as a life threat that can catch just anyone, unaware. As per American Cancer Society, even if you are a healthy individual, it is imperative to identify yourself on vulnerability scale to nip the bud and avoid cancer from spreading in other parts of the body because the disease does not give much signs or symptoms while in early stages.
An analysis of your family history, genetic disorders and other factors like obesity, physical inactivity, consumption of red meats, smoking habits, alcohol intake etc, can help you figure out if you are at a higher than average risk.
Women falling in the age group of 20 to 49 must go through screening tests for Breast Cancer, Cervical Cancer and Colon Cancer if they are at a higher risk; while women above 55 must include Lung Cancer screening along with the previous three most common categories.

On the other hand, Men in the age group of 20-39 should go for screening tests for Colon Cancer if they are more vulnerable, from age 40 upwards Prostate Cancer should also be screened for. If you have been an active smoker all your life then include Lung Cancer screening after 50 years of age.

Besides these screening tests, ACS recommends the following 5 habits to safeguard yourself against Cancer:

1. Steer Clear of Tobacco

There is nothing called Safe Tobacco. So whether you smoke or chew tobacco, you must quit now.

2. Maintain Healthy Weight

Maintain healthy weight as obesity increases your vulnerability to Cancer. Keep a tab on your calorie count, raise healthy kids, and seek professional help if you weigh high on the scale.

3. Lead an Active Lifestyle

Pick up your favorite sport, find time for active hobbies like dancing, swimming, cycling, etc, and say goodbye to a sedentary lifestyle. The point is to get moving anyhow. An average adult must spare 150 minutes each week for moderate intensity or 75 minutes for high-intensity activities; while children and adolescents must have 1 hour of moderate/high-intensity activity each day out of which 3 days of the week must include high-intensity play/workout.

4. Eat Healthy

Switch to healthy sources of protein like legumes, poultry and fish, limit red meat beef, pork, and lamb and say No to processed meats like bacon and cold cuts. Go for whole grains like whole wheat, oats or rye and say absolute no to refined flours. Aim at including at least 2 and ½ cups of fresh fruits and vegetables in a day.

5. Limit Alcohol Intake

Lastly, limit your alcohol intake to not more than 2 drinks/night for men and 1 drink for women.
Eat Healthy, Stay Active & Live Happy!

LIVE TV
indiwo_article_consumption_scroll