Diwali 2017: Eat Smart And Dance More Is The Festive Mantra This Diwali
Who doesn't enjoy splurging on themselves, especially during the festive season?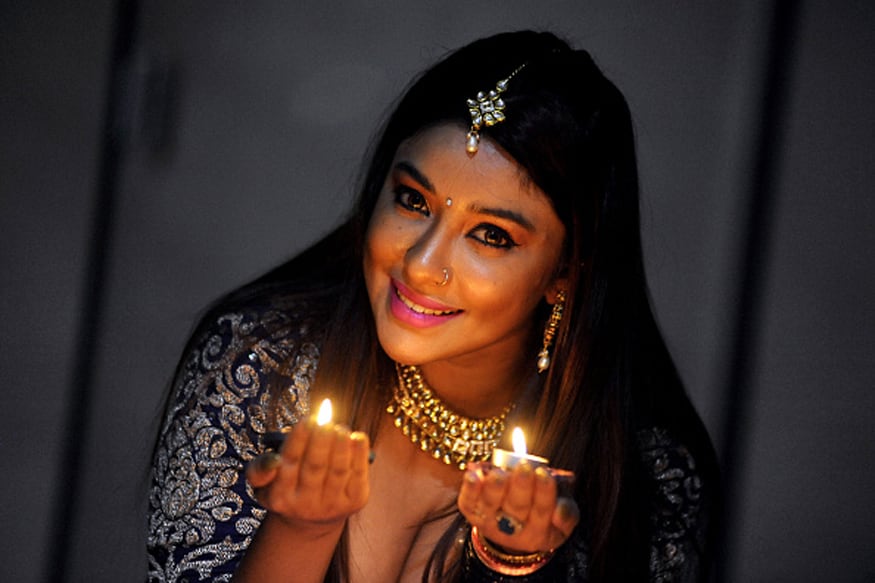 With excitement building up for Diwali 2017; shopping spree, feasts and gifting rule the next 2 days in India. It's nearly impossible to say no to sweets and foods laden with oil, sugar, spice, and ghee; however, you can nestle these 4 smart tips in your festive schedule to enjoy the festivities with no-regrets later. The mantra is to eat smart, move and dance more this Diwali to make it all the more enjoyable while keeping up with your fitness goals:

1. Increase Your Liquid Intake

Liquids make you feel full for long and don't add-up bulk calories. Besides carrying a bottle of water all the time with you; opt for lime water, buttermilk and fresh juices in restaurants and grab coconut water on-the-go. These healthy liquids will replenish your energy levels with less calories and more nutrients. Liquids influence metabolism too and make you feel refreshed.

2. Walk More, Dance More

Rejoice this Diwali by dancing when you get a chance and walking around as much as you can. Dancing is the best way to enjoy any festival, thereby making up for those extra calories intake by dancing your way to burn fat. Cover short distances by walk while distributing gifts in the neighborhood. Rather than sitting indoors, opt for outdoors, in the garden to walk the talk with your best buddy or sister.

3. Healthy Snacking

Following proper eating schedules during the festive days is tough. Most of the time we need move around either for shopping or gifting; which results in grabbing whatever is available. To avoid unhealthy snacking which can tire you easily or add–up unhealthy carbs; carry a small basket of apples and bananas with you in the car. Grab one or two, while in transit.

4. Eat Slow, Eat Smart

Eat slow! Be a slow eater, chew your food well and never eat your food in a hurry. By eating slowly you tend to eat less, feel full sooner and digest the food easily. Same goes with liquids, don't gulp but sip your glass of water, juice or drink to relish the taste.

LIVE TV
indiwo_article_consumption_scroll