Eat Well to Age Gracefully with Time
Ward off all signs of ageing with these tips!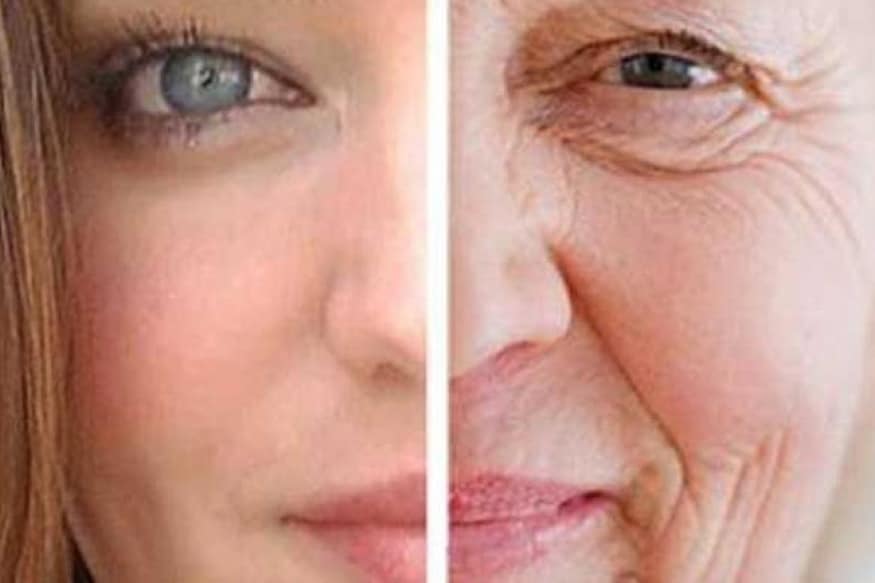 In the times of anti-aging diets, creams and treatments, we all forget the fact that aging is a natural process which no one can defy. What all of us can rather do is to age gracefully and defy pre-mature aging by eating well and staying active. There are a numerous factors that fasten the appearance of fine lines, wrinkles, puffiness and all tell-tale signs of aging. And then there are certain compounds that help fight these agents of change that cause pre-mature aging.

Glutathione is one such compound that the medical community finds potent in reducing the signs of aging and strengthening the immune system. The good news is that you don't need to find supplements that contain glutathione, it can be sourced naturally from plant and animal based food via balanced eating.

Whole grains like wheat and barley; vegetables like bell peppers, onions, tomatoes, peas, broccoli; and fruits like apples, oranges, bananas, etc boost the production of glutathione in our liver which helps turn toxins into bile and aids digestion.

Tuna, cheese and eggs are other good sources that aid glutathione's production.
Almonds contain compounds that act as 'cofactors' or helper molecules that in turn help glutathione perform its functions.
To conclude, you must add the above foods in your daily diet to defy pre-mature aging and hence age gracefully with time!

LIVE TV
indiwo_article_consumption_scroll