Herbal Teas to Rescue You This Festive Season
Goodness in a tea cup.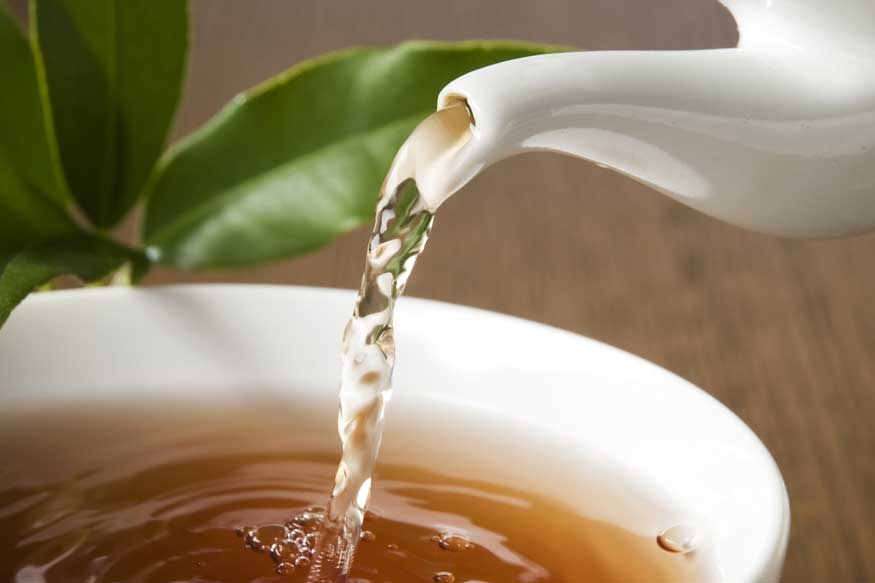 The festive season has begun in India. With Diwali just around the corner and then Christmas paving its way, festive eating too is on the menu cards. Festive foods are laden with sugar, spices and are mostly fried. Festive lunches, get-togethers, and card parties are full of mouth-watering festive foods and it's difficult to say No, out of courtesy as well as out of temptation.

The result is that we splurge on festive foods during this season. However, what in our control is to at least give our body a detoxification process, the easiest being herbal teas.

Why Herbal Concocts?

Herbal teas or concocts are easy to make and savor taste buds too. They are loaded with antioxidants and reset metabolism to keep lethargy at bay, get the digestive system rid of toxins and bloating besides lending their super nutrients for our overall good health by boosting our immune system.

How to Make Herbal Tea at Home?

The basic rule is to keep a proportion of 2:1 i.e. take double the water of the number of cups you wish to make. Brew all herbal tea ingredients till your decoction reduces to half.

For instance: To make one cup of herbal tea, take two cups of water, add the ingredients one by one. Boil it till it's reduced to half i.e. one cup. Let it stand for 2-3 minutes and then serve with a teaspoon of honey.
On the days when you have time, serve yourself alternative herbal teas. But, when you are pressed for time, make two cups of herbal tea for yourself in the morning itself, so you can give a herbal boost to your body twice a day and stick to this detox regime.

Sugar is a Big No?
Refined sugar spoils the rich flavor of herbal concocts and also fails the purpose of drinking herbal tea in the first place. Add a teaspoon of organic honey to savor your sweet taste buds and relish these herbal concoctions after every meal.

LIVE TV
indiwo_article_consumption_scroll