Here's How To Get Rid of Lice From Your Child's Head
Ensure that there's no infestation in your child's hair.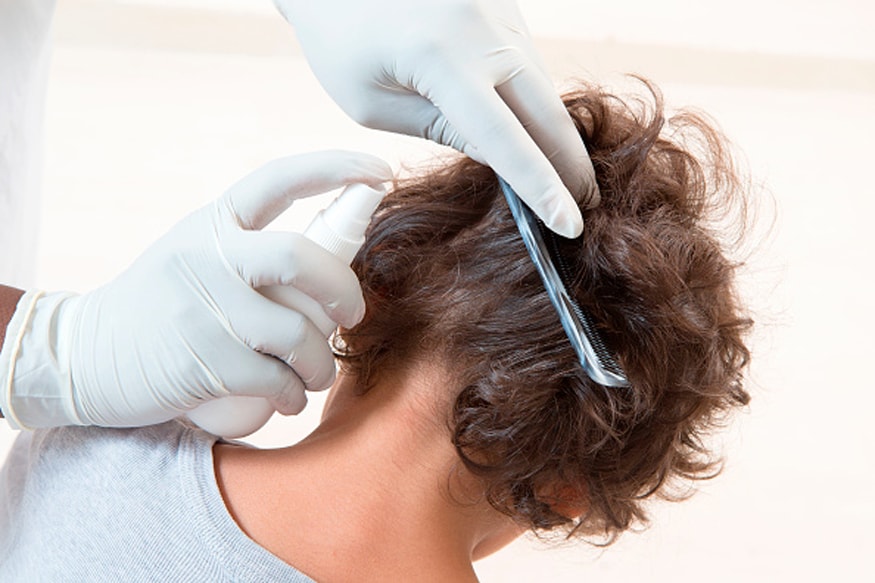 A louse crawling on your or your child's head is not just alarming but scary too. Children who stay at day care as well as school going children are the most vulnerable to get lice infestation. Adult lice can lay up to 10 eggs in a day and in 3 weeks time those eggs are mature enough to lay their own. Thereby as a mother, you must check your child's head every Sunday to ensure there's no infestation and if there is something, take control immediately.

Lice Facts:

• Lice cannot jump or fly. They move from head to head through physical contact of hair.

• The lice suck blood every 4-5 hours and this may cause itching in the scalp and may even leave a nasty mark on scalp if your child is small.

• A single mature louse can lay up to 180 eggs in 30 days which makes it crucial to treat this as soon as you trace one crawling in your child's or partner's head.

• Lice live only on humans, therefore your pets are not the source of this menace.

Early Symptoms:

• Itchy scalp, especially when you know you do not have dandruff or other scalp issues.

• Nits look like dandruff but on closer examination, you will notice, it does not fall off. It has to be carefully pulled out of the hair.
How to Get Rid of Lice?

1. Combing

Combing with a fine nit comb is the most effective and easiest form of taking out lice. It is, in fact, the oldest and safest way to get rid of lice. Use a nit comb, dampen the hair and comb through hair section by section.

2. Oiling

The safest oil that can be used on lice-infested hair is coconut oil. The oil makes the lice sticky to hair and is unable to move much and makes it easier to remove using a nit comb. In some cases, after the application of oil, the lice crawl its way out and you can see it crawling on the surface. Another popular home-remedy is to crush 3-4 tablets of camphor and mix with coconut oil. Apply this mixture and leave overnight. In the morning, wash hair with medicated shampoo. Neem oil is also known to be effective against lice. You can also opt for medicated oils like Medikar and Licel. You should follow the procedure given at the back of the bottle and follow it accordingly to see a difference.

3. Shampoo
Medikar has been in the Indian market for decades and is one of the most trusted shampoos for the treatment of lice. You must follow the procedure given at the back of the bottle and avoid any eye contact. The bottle recommends applying its oil and shampoo for a 4-week period to completely eradicate lice from your head.

LIVE TV
indiwo_article_consumption_scroll