Here's How to Reduce Your Carbon Footprint Even When You are Super Busy
It's time to go green.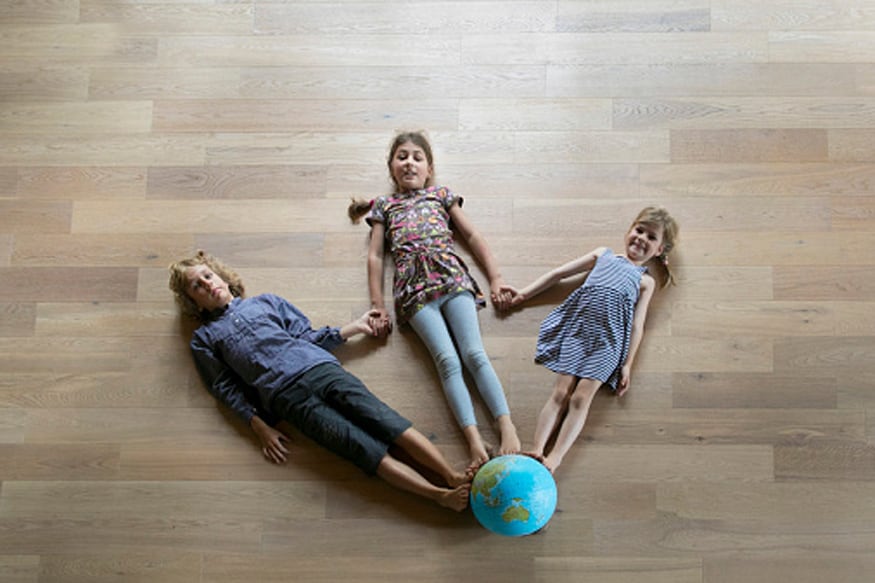 Every day in the newspaper or on the internet, we read how plastics in oceans will exceed the weight of fishes by 2050, how ocean-levels are increasing, how global warming will impact the future on earth, about climate change, about what we can do to reduce our carbon footprint and go green. However, being super busy in life, we tend to not contribute to this ultra-important cause.

But, where there is will, there's the way. If you too feel about reducing your carbon footprint then here are 5 simple things you can do each day, even without sparing a single minute out of your busy schedule:

1. Say no to 'Use & Throw'

Say no to paper cups, paper plates, polythene bags, takeaway bags, etc that you'll use just once and then just throw. Instead encourage stocking plates and cups or better yet tiffins in your car or at the kitty party or religious congregation to reduce the municipal load.

2. Carry a Bag or a Basket

Take a retro-style vegetable basket to the greengrocer or your sabziwala when you go out to buy fruits and veggies. We bring home the fruits and vegetables in polythene bags, only to discard them immediately after taking the items out.

3. A Water Bottle

Water filled in plastic bottles is as harmful to you as the plastic bottles containing it, to the environment. The low-quality plastic of these bottles makes the water toxic. Imagine drinking 5-day stale water at your place! Rather, buy a stainless steel water bottle or tumbler and reduce the load on your pocket as well as on planet earth.

4. Empty to Reuse

While returning home, empty your or your kids' water bottles in planters or your mini garden. It will save water each day plus your time too to water the plants. Similarly, assign a bucket or a water drum for the RO water outlet and utilize this water for cleaning your car, mopping the floor or watering your plants.

5. Spread the Word

Lastly, spread the word to Go Green subtly by growing a little plant in your office cubicle. It will not just encourage your colleagues to follow your act, but also contribute towards ushering green life amidst concrete while purifying the air you breathe, calming the gray blob in your head and adding Zen to your workspace.

LIVE TV
indiwo_article_consumption_scroll