Here's Why Summer is the Best Time to Get Fitter
Get going and shed some weight.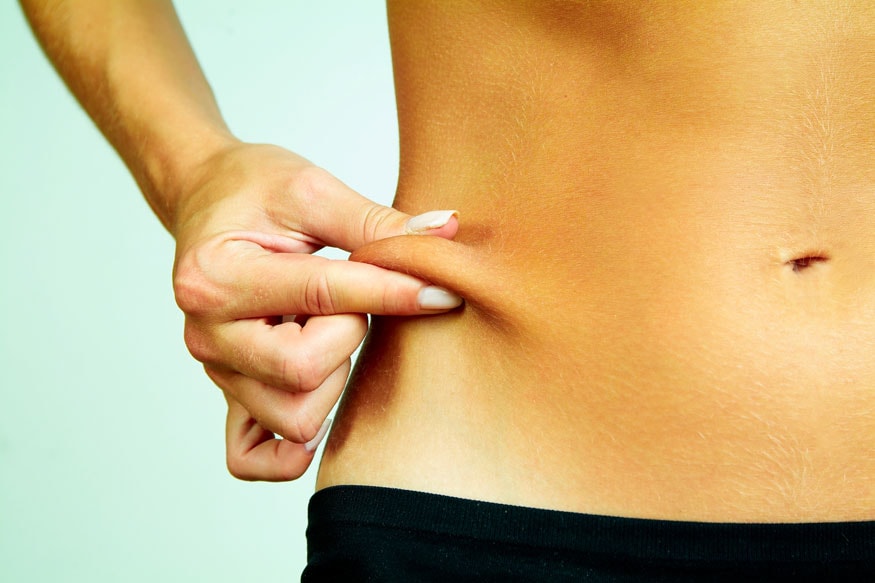 Summer is the time when you can see those not-so-lovely love handles and your belly fat bulging out of your beautiful sundress. It is the best time to get fitter and achieve your weight loss goals as the weather is just perfect to let you get out of your bed early-in, sip through iced Green Tea with a splash of lemon, eat alkaline foods and hydrating fresh fruits. The season gives you all that's required to lose weight and stay healthy, all that's required from your side is the mindset to get going and shed some weight. For an easy weight loss plan, here are 5 things you can consider:

1. Gorge on Melons & Berries

Mother nature has armed the summer season with the most hydrating and skin nourishing fruits like water melon, musk melon, strawberries and blueberries. Make smoothies or eat them whole to quench your thirst with the most gratifying taste.

2. Iced Green Tea & Nimbu Paani

Summers give us all the reasons to make up for at least two cups of iced green tea or nimbu paani (with honey). Both the ingredients are great for a wonderful skin and for shedding weight.

3. Cold Salads

The hot season makes us crave for cold salads and automatically say No to fried foods. Create your own bowl of good health by mixing cucumbers, lettuce, bell peppers, tomatoes, coriander, salt & pepper, and a teaspoon of lemon/vinegar. It won't just cool you down but also fill you up with fiber that works wonderfully on stubborn love handles.

4. Long Days & Short Nights

Long summer days serve you with extra time to go for a morning walk or jog in the evening. While your work hours remain constant, the sky would still be grey when you leave; similarly, the sunrays make the sky bright at 5 in the dawn. Make the most of summers to stay active, contrary to winters when you just wish to stay in your cozy blanket.

5. Drink Water & some more Water

Lastly, during summers you can empty 2-3 bottles of water each day without any effort. Water itself helps reduce your sugar cravings – the biggest enemy of health and weight control. Make a healthy choice by grabbing your water tumbler when you feel thirsty rather than getting a can of coke.

LIVE TV
indiwo_article_consumption_scroll