HICT: 7 Minute Workout for the Busy Urbanite to Stay Fit
Pick up on your fitness regime!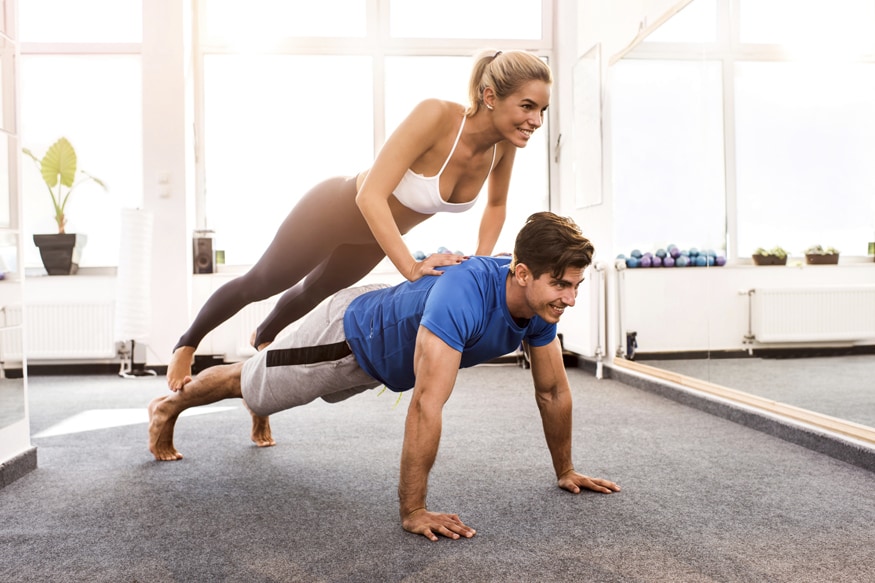 Urban dwellers juggle between packed schedules. A typical day usually begins at 6 am (thanks to the late night sleeping) and the firefighting mode begins to get the kids ready, prepare breakfast, pack lunches, get ready yourself, drop kids to the school and reach office by 9 am (after travelling in a crammed Metro). The work hours pass by meeting your targets. And the evening rut repeats each day with commuting back home, preparing dinner, dining, catching some me-time/we-time, checking on children's studies/homework and so on. By the time you retire to bed, the clock in all probability ticks 11pm.

So where's the time to fit exercise. An hour at the gym looks like an unmanageable option.

This very routine has made our lives sedentary and has given birth to lifestyle issues like diabetes, obesity, blood pressure, etc which all boil down to deteriorated health and cardiac issues in the long run.

But where there's will, there's the way. If you are serious about your health and staying in shape, you just need to put 10 minutes every morning to reap the benefits similar to an hour's gym session. HICT aka High Intensity Circuit Training lets your heart rate soar within 2 minutes. HICT involves a series of 9-12 exercises done in a circuit with small breaks in between. Each exercise is done in a 30 seconds bout and ideally a circuit lasts 7 minutes and you must aim at doing 2 circuits a day.

HICT is different than the popular HIIT or High Intensity Interval Training for the reason that during HIIT you perform a single exercise at high intensity with small breaks of lower intensity of the same exercise.

Here's a quick video of an HICT sequence that you can follow. However, just mind that you must stretch yourself for about 3-5 minutes before performing an HICT. Also, initially do not push yourself to limits and let the pace build gradually to safeguard your prone areas. Lastly, wear well-cushioned sport shoes, dress comfortably and breath normally during HICT.



LIVE TV
indiwo_article_consumption_scroll