How to keep Negative Energy from Affecting Your Progress
our brain is the energy source that shapes things in our life.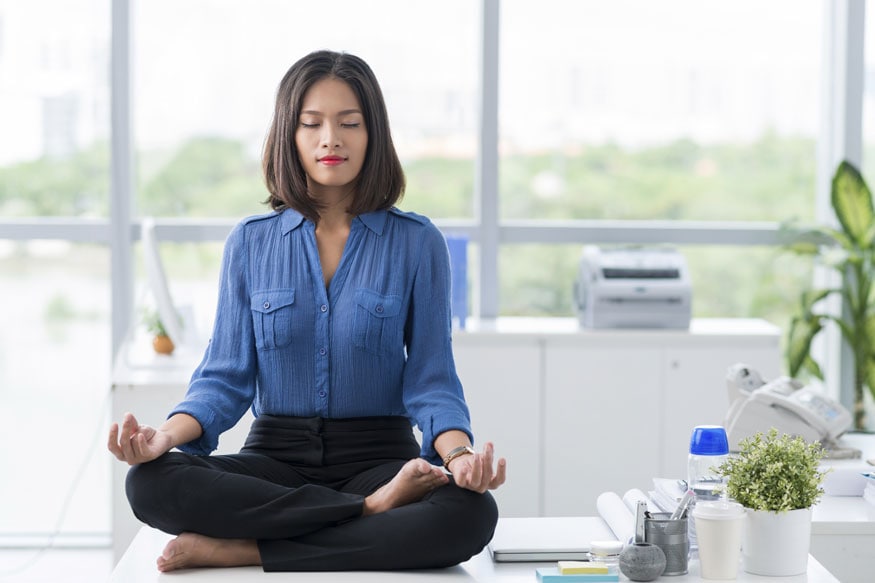 So you are progressing professionally at a pace that nobody ever thought you would. Your personal life too is thriving with a lovely wife, gifted children and caring parents. To others everything in your life seems perfectly shaped by God. And that's when you people start pouring negative energy or feel jealous towards you. It may reflect in their everyday conversations or conspiracies against you.

So how do you shun negative energies and prosper?

As per social psychologists, our brain is the energy source that shapes things in our life. We need to do three things when we are surrounded by negative people:

First, shed the fear that anyone's negative energy can harm you in anyway. Create a positive cycle by placing your trust in your hard work and confidence.

Secondly, be compassionate about others to create your own positive energy field that reduces your vulnerability to negative energy. Be compassionate for the condition of those who do not have things to be grateful for as you do. Be compassionate for the misery they are living in and be grateful for your achievements to strengthen your positivity.

Thirdly, Respond but do not React to such people. Do not feed drama and know how to deal with negativity with more mindfulness and emotional clarity.

Experts say that Meditation helps us create positive energy as we gather our thoughts, detoxify our mind, and reduce stress.

Also, it is important to focus on the positive people in our life. Rather than clinging to the thoughts of negative or toxic people, it is important to value the presence of those who lift us up and distance from energy vampires.

LIVE TV
indiwo_article_consumption_scroll