How to Protect Your Family From Vector-Borne Diseases aka Bug-Bites
High temperature serves the best environment for these insects to thrive.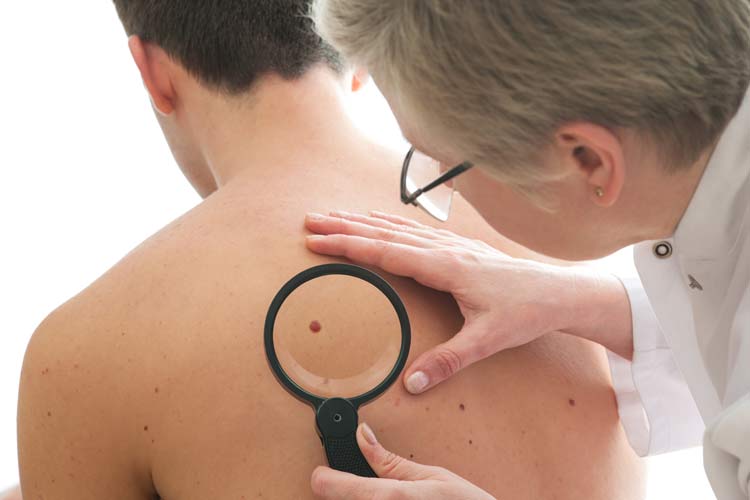 Summer vacations are here and so are our planned trips. Whether you are planning to explore the wildlife or stay at home this summer, bug bites is something you must be wary of. In the past one decade, the number of illnesses due to bug bites including mosquitoes, ticks, fleas, etc have tripled across the globe. High temperature serves the best environment for these insects to thrive. Here are a few ways how you can protect your family and yourself from the menace of vector-borne diseases, this summer:

1. Topical Repellents

As per a study published in Journal of Insect Science, spray-on, gel-based or cream-based repellents are your best defence against mosquito bites. Look for the ones that contain DEET or PMD i.e. oil from lemon eucalyptus.

2. Cover Up

Wearing light-colored full sleeves and full pants is another way to protect yourself from mosquito and bug bites in summers. If you are traveling in rural or forest areas, ensure you tuck in pants in your shoes, cover head with a bandana/hat and smother a topical repellent on your skin or clothes without fail.

3. Skin Disinfectant

In case of a bug bite apply an over-the-counter skin disinfectant to avoid any serious issue.

4. Food Hygiene

You must ensure that you are consuming hygienic food and water as these are the potent sources of vector-borne diseases. Avoid eating street food that is kept uncovered or made without proper hygiene provisions.

5. Pasteurized Dairy Products

Consume pasteurized dairy products like milk, curd, cheese, etc to avoid infections that can pass via unpasteurized milk products.

6. Clean Surroundings

Lastly, keep your surroundings clean. Wash curtains at least once a month and bed linen twice a week to shoo away bugs. Avoid letting the water fill in uncovered containers and spray insecticide or mosquito repellent if required.

LIVE TV
indiwo_article_consumption_scroll