How to Reduce Radio Frequency Exposure from Your Mobile Phone?
Maintain the distance between your body and your mobile phone is the first way!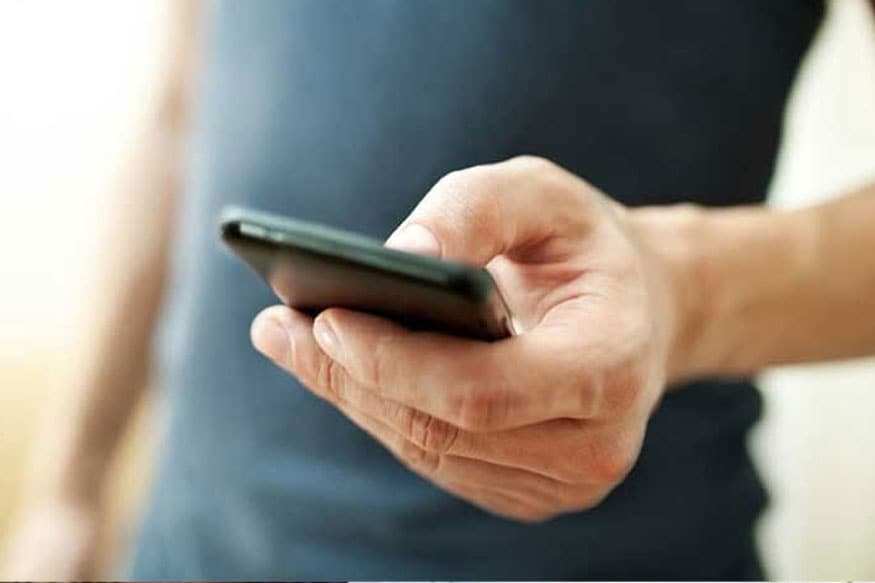 Although whether exposure to mobile phones poses serious threats like cancer, memory issues, sleep disorders, or not, it surely puts you across some damage. The California Health Department has issued a guide on reducing Radio Frequency Exposure from your mobile phone. Here are 7 points that the California Department of Public Health (CDPH) has suggested:

1. Headset – Wireless Bluetooth – Speakerphone

Opposite to the most preferred mode of using mobile phones with hand and head, CDPH suggests to use either use your mobile phone on a speakerphone or use a headset or wireless Bluetooth as these instruments emit much less Radio Frequency energy when compared to mobile phones. Also, do not keep wearing your headset or wireless Bluetooth when not in use.

2. Maintain Distance When Sending/Receiving/Processing Data

CDPH has advised to maintain the distance between your body and your mobile phone when you are streaming videos or sending and receiving heavy data files via the internet on your mobile phone.

3. Purse Not Pocket

Your purse, backpack or briefcase is the ideal place to keep your mobile phone instead of your pocket. The amount of RF that comes in contact of your body when it is held in hand or in your pocket is quite high as compared to when it is kept in your purse or elsewhere.

4. Less Connectivity Means More RF

As per CDPH, you must limit the use of your mobile phone when you see two or less bars on your phone, as your mobile phone emits more RF trying to connect to the tower to regain signal in this situation. The department further suggests the same happens when you are moving in a car/bus/train.

5. Far From Bed

Your cell phone must be kept few feet away from your bed unless it is in airplane mode.

6. Use Text Instead of Talk

The California Health Department suggests using text instead of talking over the phone to limit its contact with your head.

7. Children and Mobile Phones

Most importantly, CDPH has strongly advised to limit use of mobile phones for children as Radio Frequency energy can reach a larger area of your child's brain as compared to adults. Secondly, their body is still in the developing stage which increases their vulnerability to issues with RF energy. If your kids insist on watching videos on your mobile phone, then first download them and then show it to your kids on an airplane mode, maintaining at least some distance.

LIVE TV
indiwo_article_consumption_scroll