How To Stick To Your Weight Loss Regime?
Motivation is the key!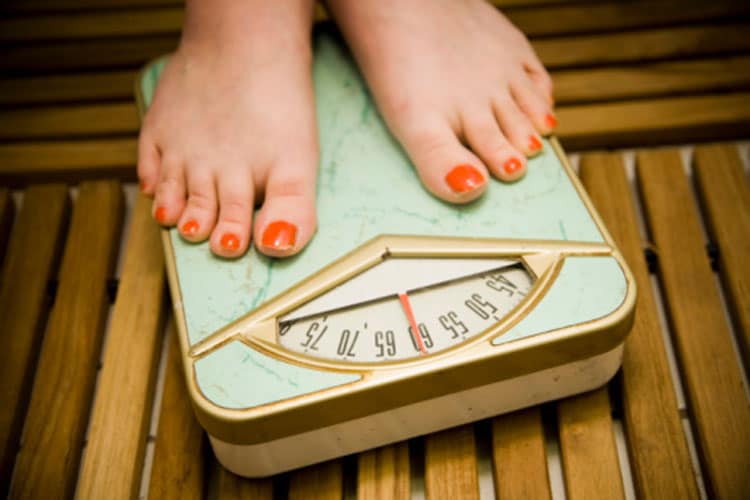 Weight loss itself is tough and sticking to your weight-management plan is a mind-game in many ways. Many of us start our workouts and go on diets with 100% dedication and excitement, but how many of us do actually survive this after 2 months?
Well, actually 80% of people who start a weight loss journey quit. The reasons are varied. From Incorrect expectations to non-sustainable Workout and Diet, Timing conflict to Personal Commitments or to say the least De-motivation.

First things first – always remember weight loss is more to do with discipline rather than your physical activity. Your body will achieve what your mind perceives. If you are really serious about your goals of weight loss, here are simple tips to stick to your regime:

1. Motivation

No one can motivate you, but yourself. Stick up a picture of yourself when you were fitter or healthier. Look at it every day. Talk to yourself every day about your goals.

2. Realistic Goals

You can't lose 20 Kgs in 6 months. Even if you lose 3 Kgs per month, still you lose only 18 Kgs and you may be left disappointed. Ideal weight loss is approximately 2-3 Kgs in a month. Anything above may lead to a weakness that will negatively impact your productivity.

3. Plan

Chart out a plan. Talk to someone who knows about this topic first hand. Do not rely on diet charts from the internet. General diet charts are general charts and not as per your body. Everybody reacts differently to a given diet. Keep healthy snacks handy as immediate hunger pangs may lead you to choose whatever comes in your sight.

4. Workout

Although we should be open to all kind of workouts, sometimes some workout seems more appealing than the other. Maybe you will like to do Yoga, Zumba, kickboxing, strength training or walking every day. Choose what suits you and how much time will you be able to dedicate every day to yourself.

5. Tell Everyone

Let your closed ones know that you are on a weight loss program. This way they know you will not indulge in unhealthy snacking, food or drinks and will abstain from offering you one.

6. Accountability

Get a mentor, guide or a friend who can help you stay on track, this will help you remain accountable. Or better still, find a health partner who wants to be healthy or get in shape as much as you are eager to.

LIVE TV
indiwo_article_consumption_scroll