Know What Experts Recommend for Healthy Hair
Hair-care hacks for shiny healthy mane.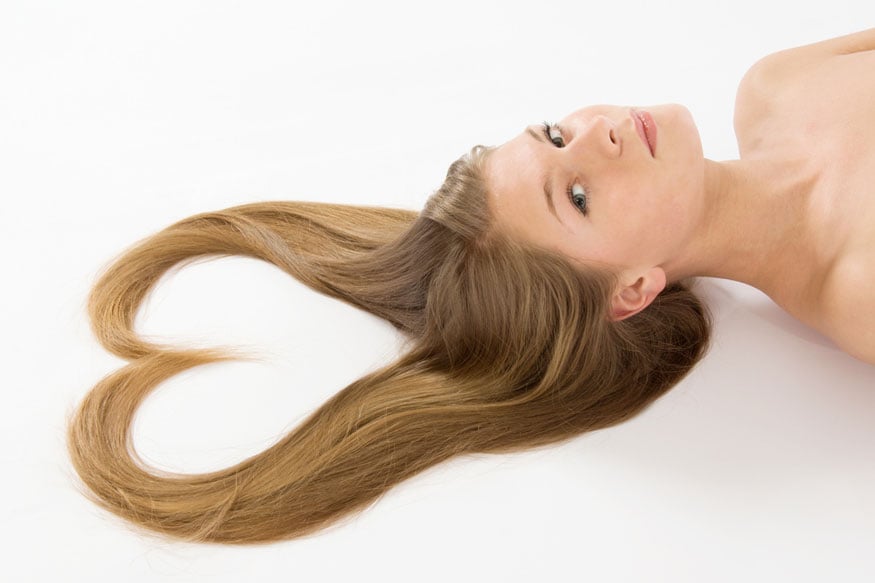 Experts around the globe recommend good diet over expensive treatments to keep your crowning glory in its darkest shade and densely packed. As per Dr. Rosemarie Ingleton, MD, Dermatology, "Diet is an important adjunct to haircare. What you eat will ultimately affect your hair. A diet high in colorful foods (deep leafy greens and antioxidants like various berries) and foods rich in omega oils (like salmon) is beneficial to hair health." Although a well balanced diet enhances hair health, there are specific foods that keep your mane burnished, bouncy and bountiful. Let us take you through few foods and hair-care hacks that keep issues like split ends, dull & brittle hair, scalp disorders under control and help you nourish your hair from roots to tips.

1. Ginger

Surprised to read ginger! Well, these fresh roots carry a surfeit of magnesium, phosphorus, vitamins and potassium that lend you lustrous locks besides keeping them healthy and strong. And winters is definitely a season when you can include ginger in herbal teas, normal teas and even make a gingerbread cake.

2. Fenugreek Seeds

1 Teaspoon Fenugreek seeds can be soaked overnight in a cup and taken as first thing in the morning for great benefits. These tiny earthy seeds contain lysine, nicotinic acid and protein that prevent hair thinning and hair breakage by strengthening the hair shaft. Fenugreek is also a rich source of Iron that too is quintessential for healthy hair.

3. Almonds, Nuts, Seeds

Brazil nuts contain selenium, these nutrients promote healthy hair strands. Seeds like flaxseed and pumpkin seeds are recommended by hair experts. Similarly, Almonds are naturally rich in Vitamin-E thereby giving you lustrous hair.

4. Fatty Fish

Fatty fish like Salmon is packed with Omega-3 fatty acids that keep inflammation under control and is also rich in Vitamin-D & Zinc that spur hair growth.

5. Other Than Food

Apart from food, a perfect haircare regime includes oiling the hair for at least 30 minutes before every head wash to lend deep conditioning to your hair. Also, hair experts advise their patients to stick to one shampoo and not change it often. Combing hair twice a day is recommended by hair transplant experts to aid blood circulation. And last but not the least, one must avoid chemical overload & restrict hot tools to keep hair shaft healthy and hair trouble-free.

LIVE TV
indiwo_article_consumption_scroll