New Year Resolution Ideas for Health Watchers
Your health resolutions for the upcoming year!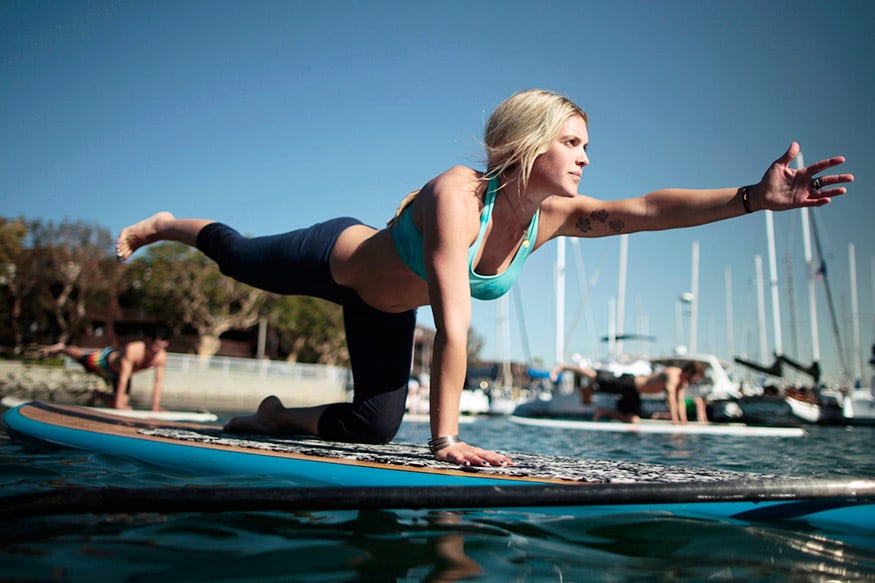 New Year Resolution lists are just building up in everyone's minds. Let us fuel the process if you are a health watcher - someone who vows by fitness foods, healthy snacking and keeping fit. Here's a look at 7 New Year Resolution ideas that have all the possibility to make you stick to them and in turn benefit immensely through NY2018!

1. Look at the Positive Side

When it comes to food, the more we try to avoid a particular food (say sweets, sugar, cold drinks), the more we crave for them. Rather than making a list of foods to avoid, look at the positive side of the menu and make a list of foods you must eat, each day. We bet, you'll end up avoiding junk completely if you put your 100% focus on good foods.

2. Create a Weekly Menu

Sit with your family and create a weekly menu of healthy foods for breakfast, lunch and dinner + in between snacks. Try to restrict snacks to fruits so that you can get your daily boost of vitamins and fiber. For breakfast include eggs, cottage cheese, oats, etc to make it protein rich. For Lunch, spread legumes like green gram, lentils, red kidney beans, chickpeas, black gram, red lentil, black-eyed peas, etc for another punch of protein at this time and for dinner delve on vegetables that are light and healthy.

3. Start Reading Labels

Make it a habit in the New Year to not buy things that contain refined flour, MSG, preservatives, trans fats, hydrogenated fats etc. Look out for a number of calories, sugar and sodium content before buying any processed item.

4. Savor Salad

Eating salad is a great way to include fiber and essential nutrients that can detox your system effortlessly and make you consume lesser calories. To up your health game in the upcoming year, resolute to accompany your lunch and dinner with a serving of salad drizzled with a dash of lemon.

5. Stack-up Good Health

Stack up foods that are healthy, nutrient dense and aid in weight loss, lean muscle or whatever your fitness goal is. What you eat is what you become and what you see is what you eat. Therefore, stack up good health in your kitchen to reach your health goals faster in the New Year!

LIVE TV
indiwo_article_consumption_scroll