Pamper Yourself With Spa-like Face Massage At Home
Become your own beautician.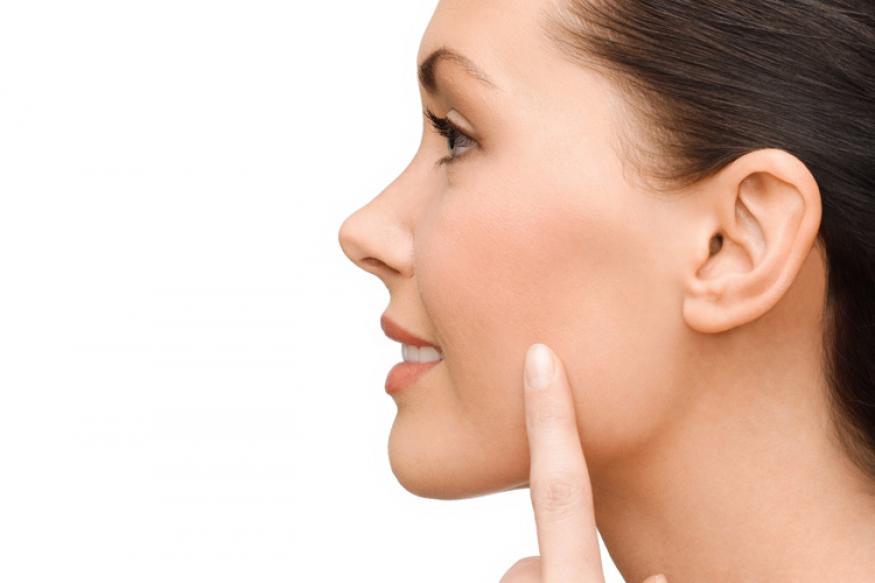 In this busy world, it's difficult to take time out for regular salon visits for beauty treatments like spas and massages. However, these are important as they release stress and rejuvenate our skin. Let us take you through some simple steps for a spa-like face massage that can give you relaxation at the comfort of your home when you become your own beautician.

1. Prepare Yourself

Calm yourself; tie up your hair neatly. Wash your hands with an antibacterial handwash. Wash your face with lukewarm water and gently clean it with a tissue or a soft cloth. For a spa-like face massage, you need to give yourself some steam so your skin pores open-up and allow all dirt to be removed and let nutrients enter and absorb easily.

2. Organize

You must organize scrub, creams, gel and face mask at one place, so you don't have to run around or miss any important part of treatment. The treatment must start with a scrub that suits your skin, next is a follow through with a face cream, a massage gel that soothes your skin and gives a radiant look, and lastly, comes a face mask which will give a final touch.

3. Starts and Stops

Scrub - you must exfoliate gently with a scrub for at least 10 minutes with soft hands to scrub-off your dirt and dead skin cells from your face and let the skin pores open. Once you are done, gently clean the scrub with a wet tissue or a cotton ball.

Face Cream – take a scoop of face cream in your palm and spread all over your face and neck equally. Gently massage in circular motion, focus on few pressure points that can give you a salon-like feeling. You can start with your cheekbones, gently press your fingers from your chin following your cheekbone then going upwards. Leave the eye area. Then massage the forehead and pressure-point the temples to release stress. Repeat the whole process for at least 3 times. You must massage gently for 15 minutes to make yourself relaxed thoroughly.

Gel - Let your fingers do the magic with the gel. You can follow the above steps and pamper your skin with gel for 10 minutes. You must massage your eye area to lighten dark circles. After massaging, leave the gel for 5 minutes so it gets absorbed in your skin.

Face Mask - After pampering your skin, it's time for the face mask. Apply the face mask with a soft brush across your face, neck and nape. You must not speak with the mask on. Relax and lie down on a flat surface. Cover your eyes with cucumber or cotton balls dipped in rose water.

4. Final Touch
Finally, after 15 minutes, you can take off your mask. Rinse your face with rose water and give a final touch with a cucumber or aloe-vera gel.

This 4-step treatment will take you to next-level of satisfaction of personal grooming.

LIVE TV
indiwo_article_consumption_scroll